A new addition to your summer rotation
If you've been on the hunt for a new summer-ready accessory option, look no further – this unique Kaila sunglasses series is your next go-to. A perfect addition to your summer rotation of items to wear for the warmer days, this range is the next favorite that you might end up wearing all season.

Tri-Color Gradient
A Bolon signature, this tri color gradient captures the beautiful shades of our sunset skies, bringing out the healthy summer glow on the skin. The seamlessly soft blended colors of purple-pink and green pair are the perfect go-to for an outdoor brunch.
Shop Now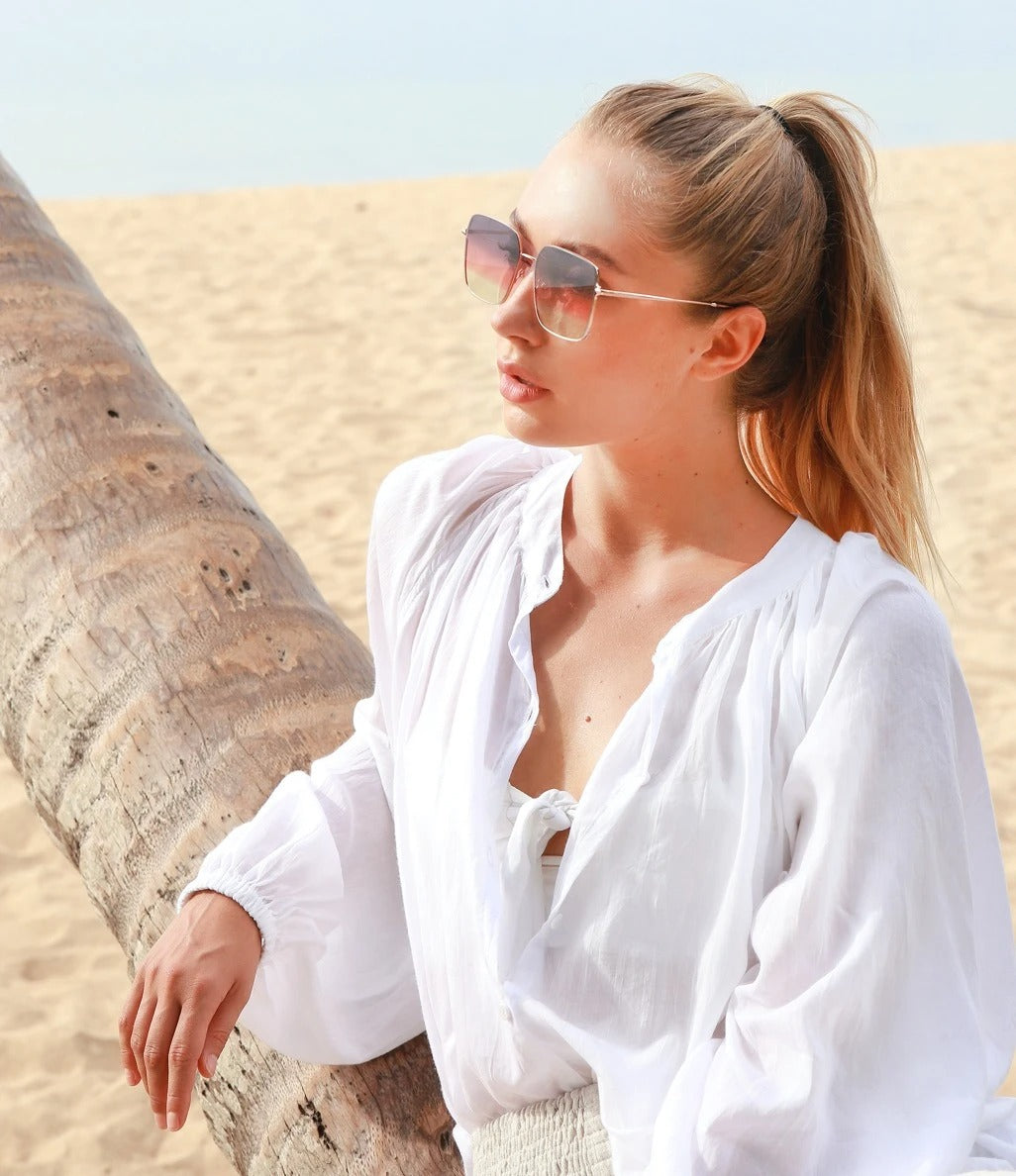 Blue Gradient
A top accessory choice for a poolside party, this cool, blue gradient is a unique addition to the range. At first glance, the sunglasses feature light blue gradient colored lenses. But when worn and exposed under different intensities of the sun's rays, the colored lens unveils a beautiful reflection of various shades of blue.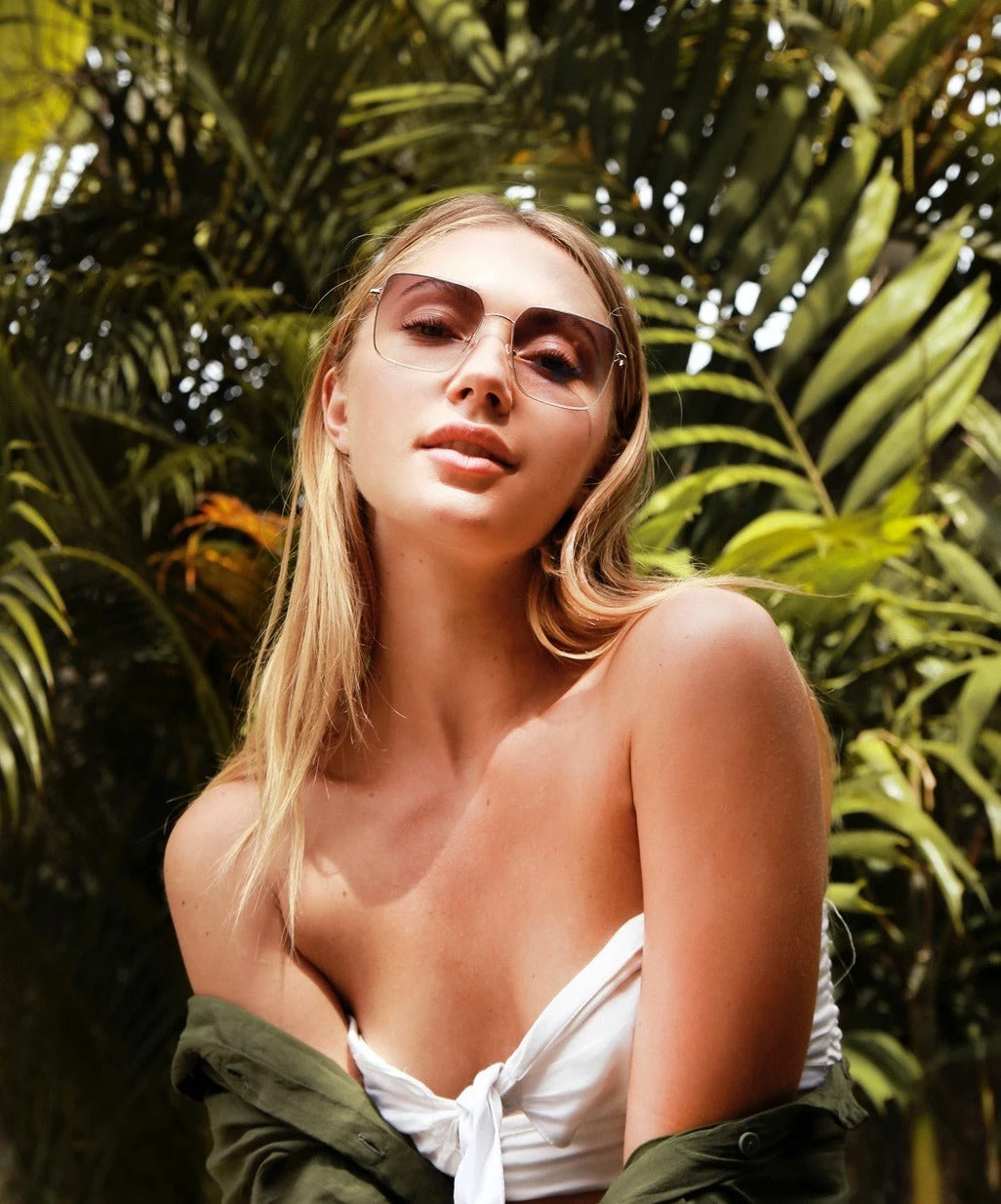 Shop Now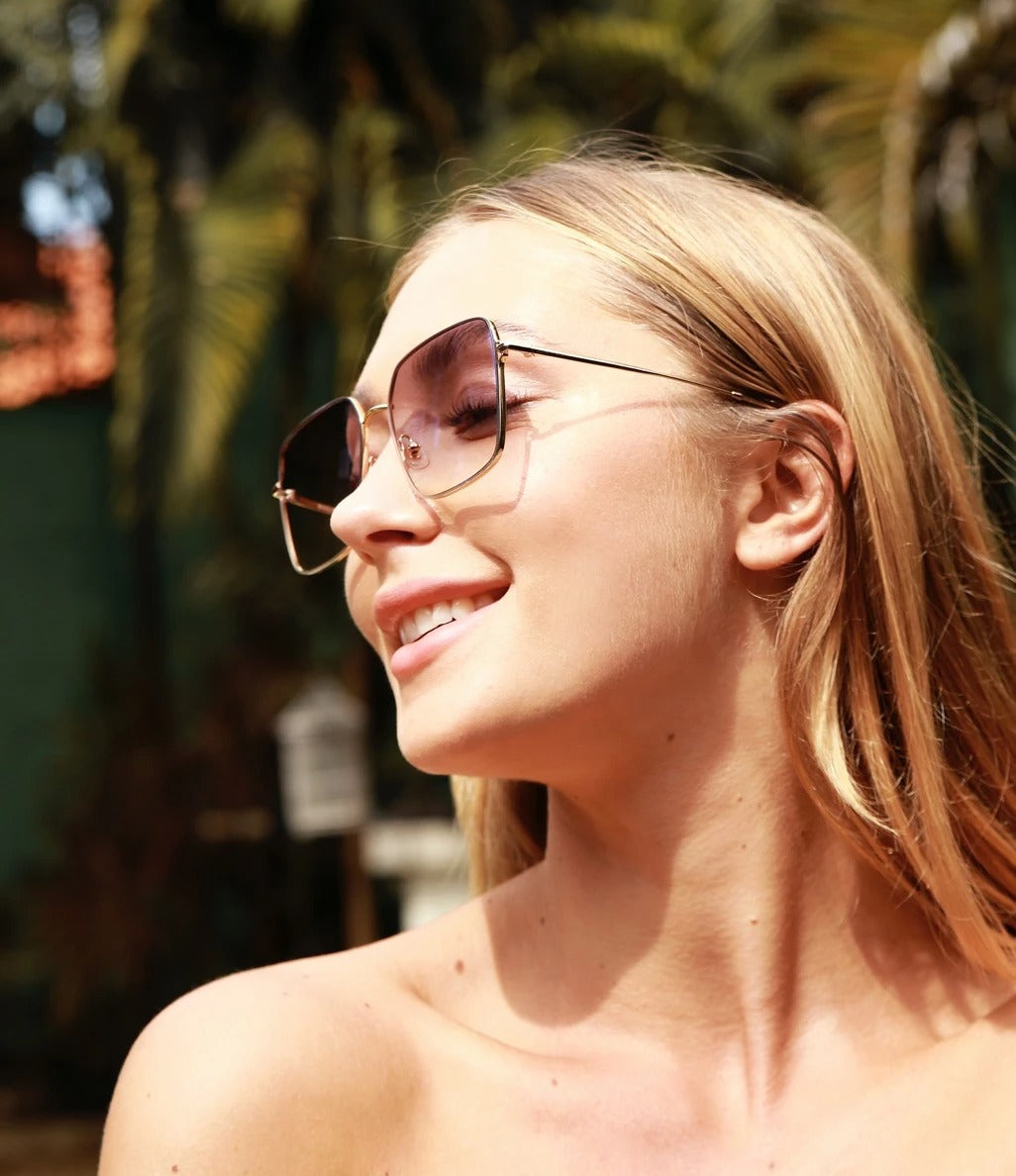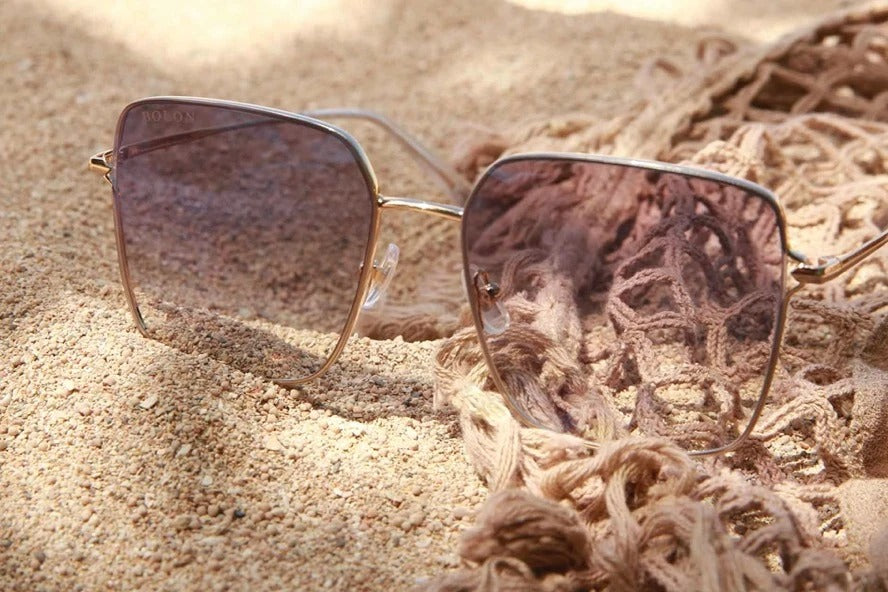 Blue Gray Polarized
Edgy and timeless, the blue gray in the Kaila series is your partner in crime. The pair is easy to match and an instant perk-me-up for any type of outfit and occasion – even when you're basking in the sun in your backyard.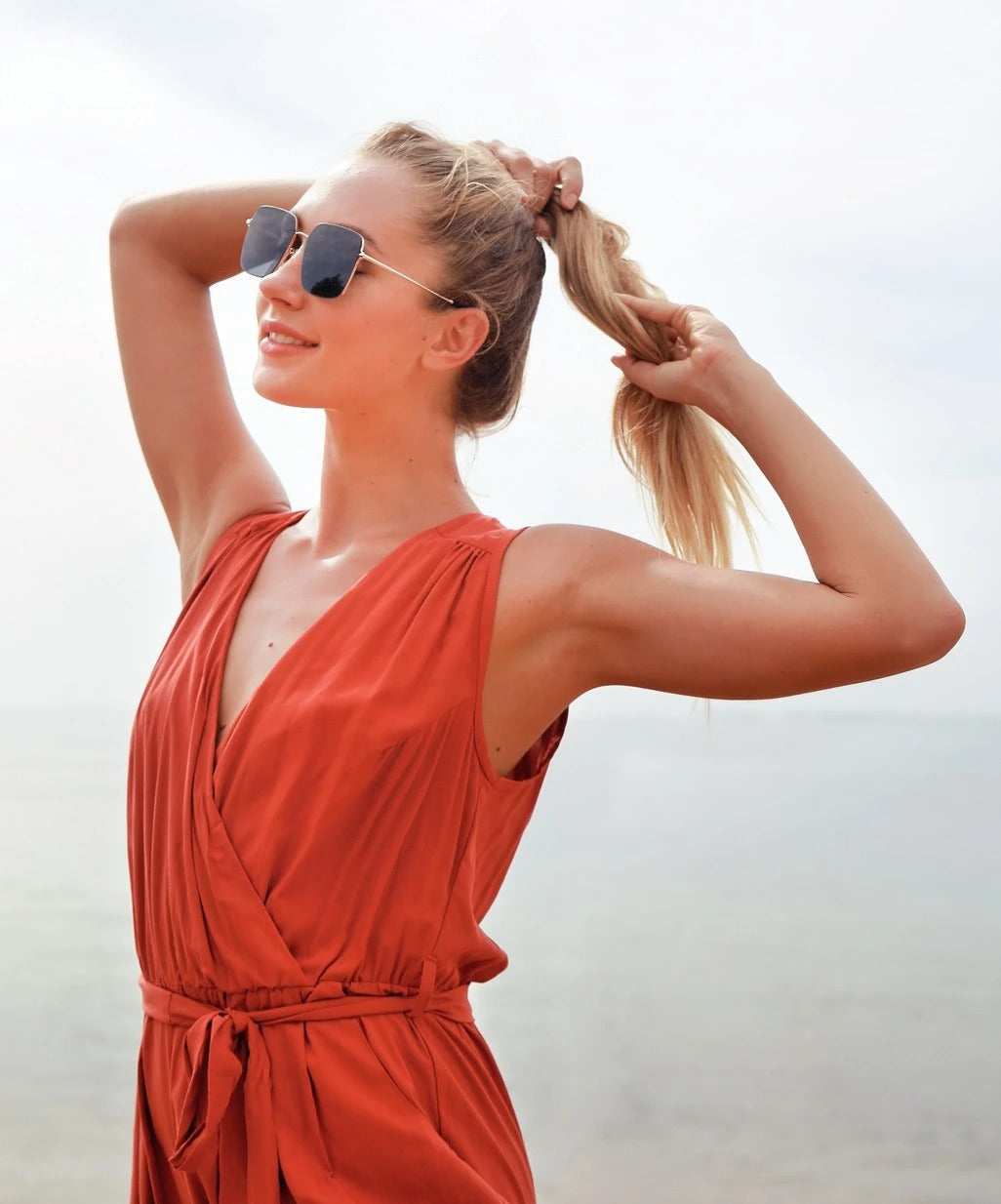 Shop Now