Discover our tri colored sunglasses that capture the magical hour.
Ever find yourself swapping in and out of your accessory stash, just to find the perfect statement piece? Introducing our signature tri color series. The collection is made up of a range of feminine and pastel hues made to seize your heart.
Our seamlessly-blended purple-pink and green gradient lenses are the perfect go-tos to complete your soft, feminine look. An instant elevation to your overall Sunday brunch look, the tri color series easily complements one-tone neutral outfits that may be a tad too plain on its own.
With emphasis on the seamless transition of colors, the lenses are created through a rigorous process of dyeing. Each color is layered on individually to produce the final perfect blend.
Inspired by the colors of sunset skies at the beach, our designers wanted to capture the romantic and charming vibes of the magical hour. Translating this into their designs, the tri color series boasts high quality lenses encased in intricately-built frames.
The lightweight frame provides a high level of comfort, perfect for those looking for a good combination of fashion and functionality.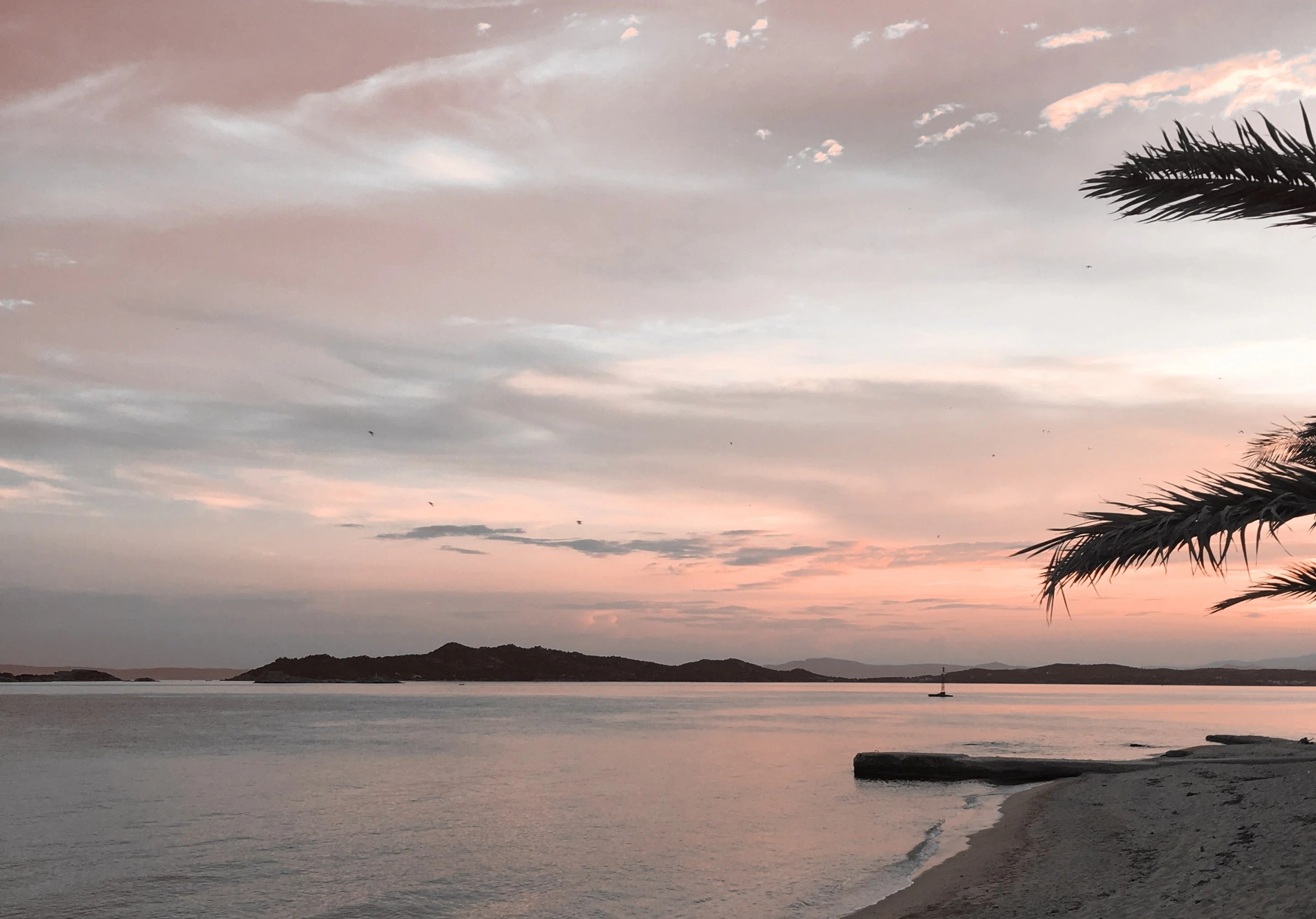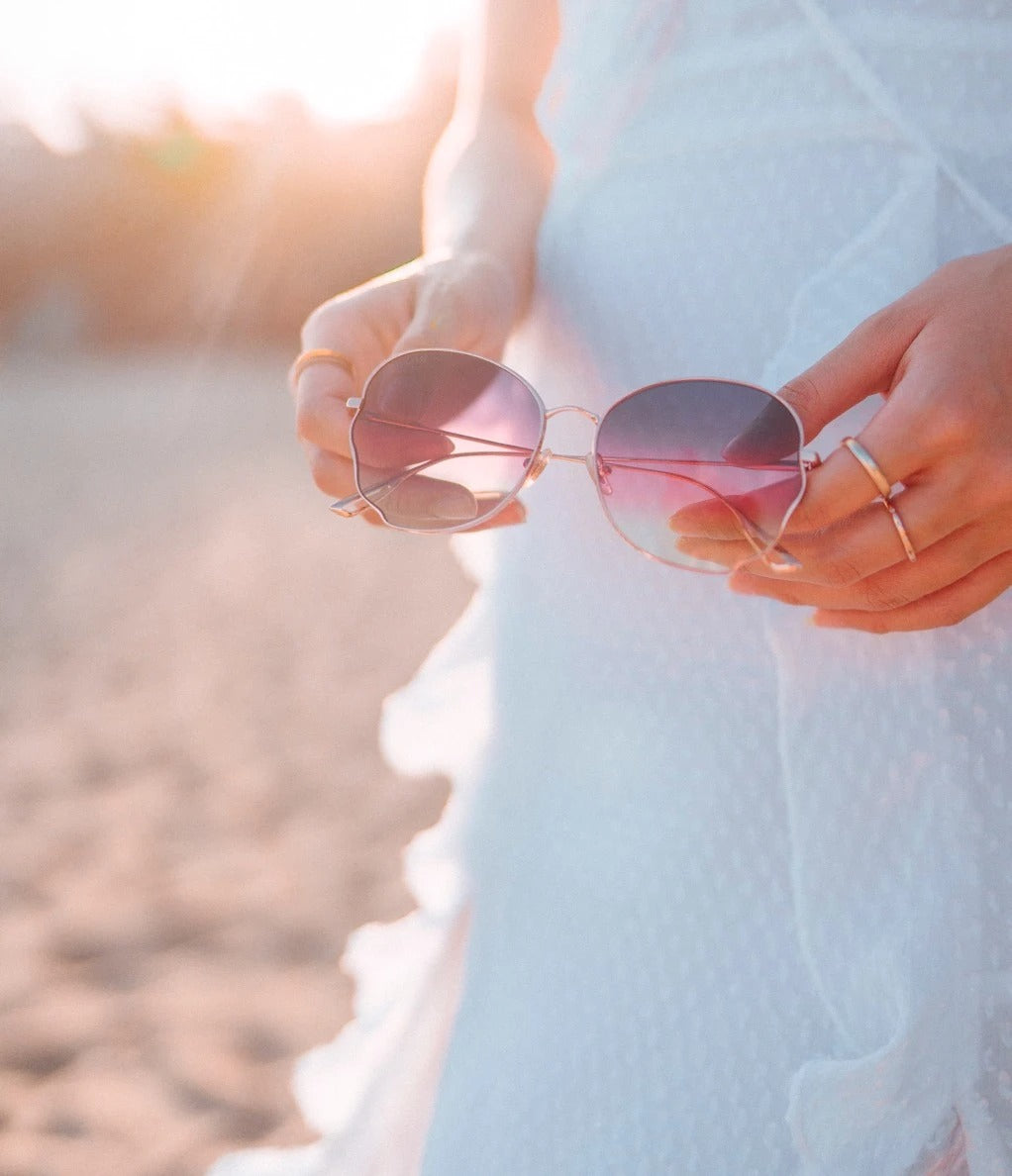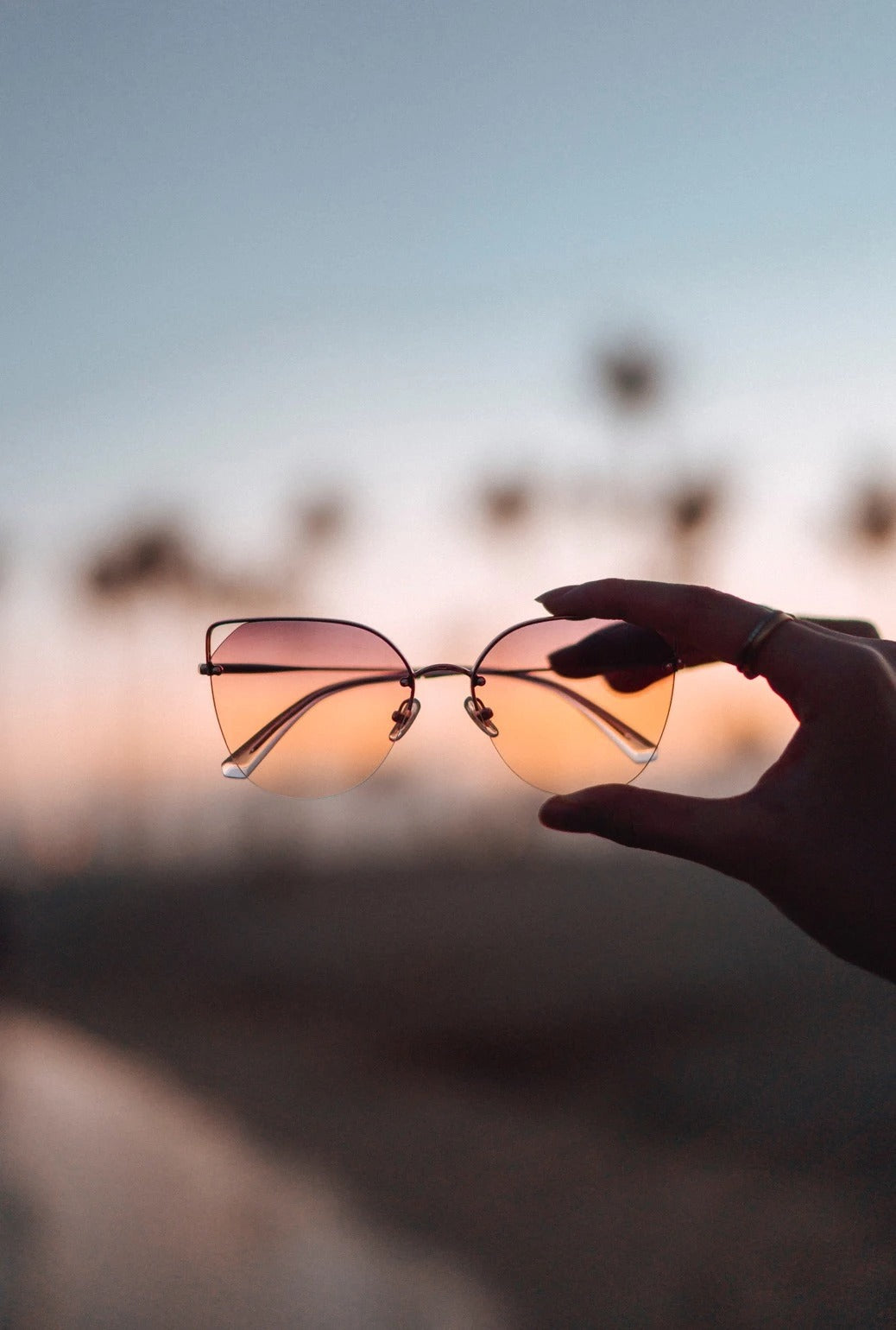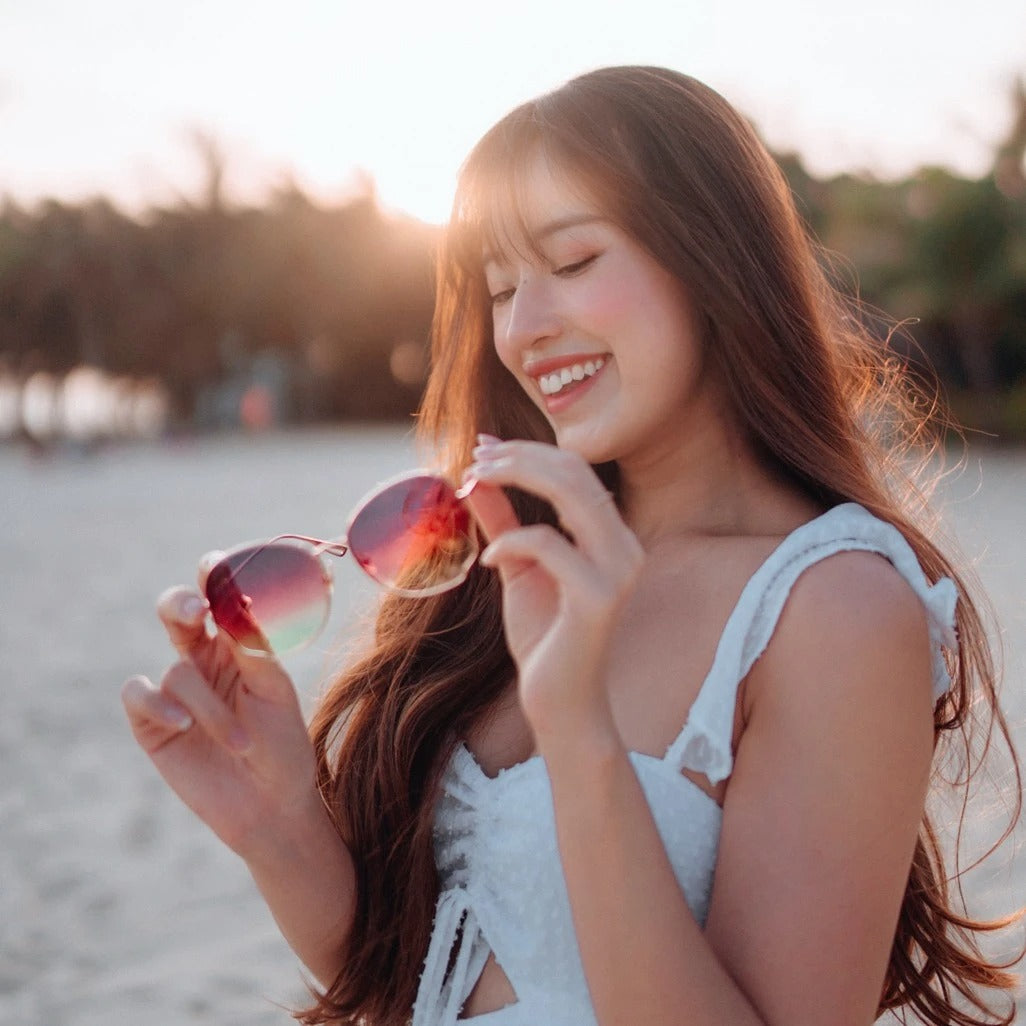 The tri color series is available in multiple styles, from oversized to classic aviators, in limited quantities. We made them to fit all face shapes and fashion styles.