Bringing Tokyo's eclectic vibes to your wardrobe
From cutting-edge technology, flickering neon signs to brightly lit modern trains, the bustling city of Tokyo runs high on energy. The true definition of urban living, this city that never sleeps has been arguably the epicenter of the country's most vibrant activities.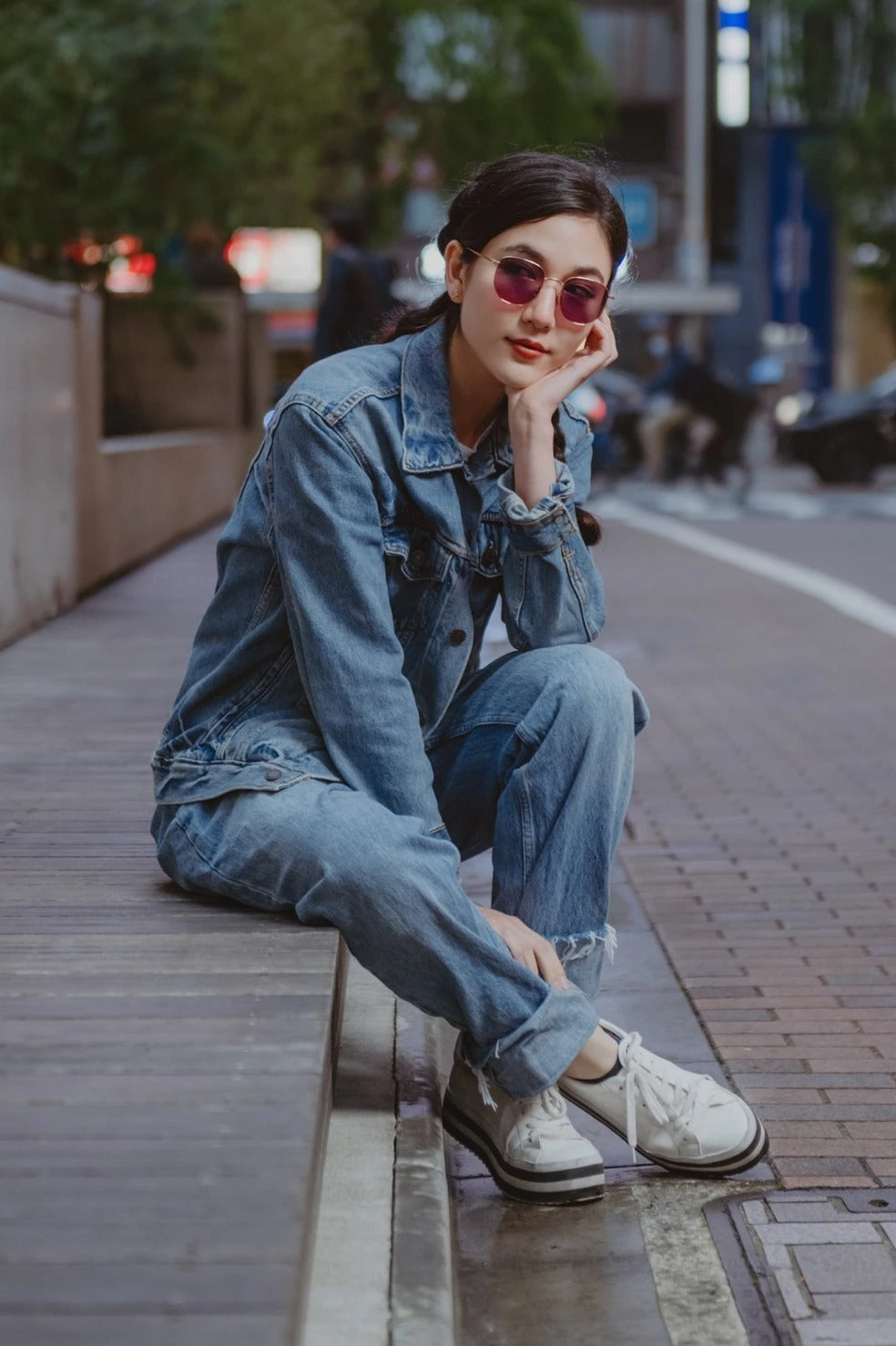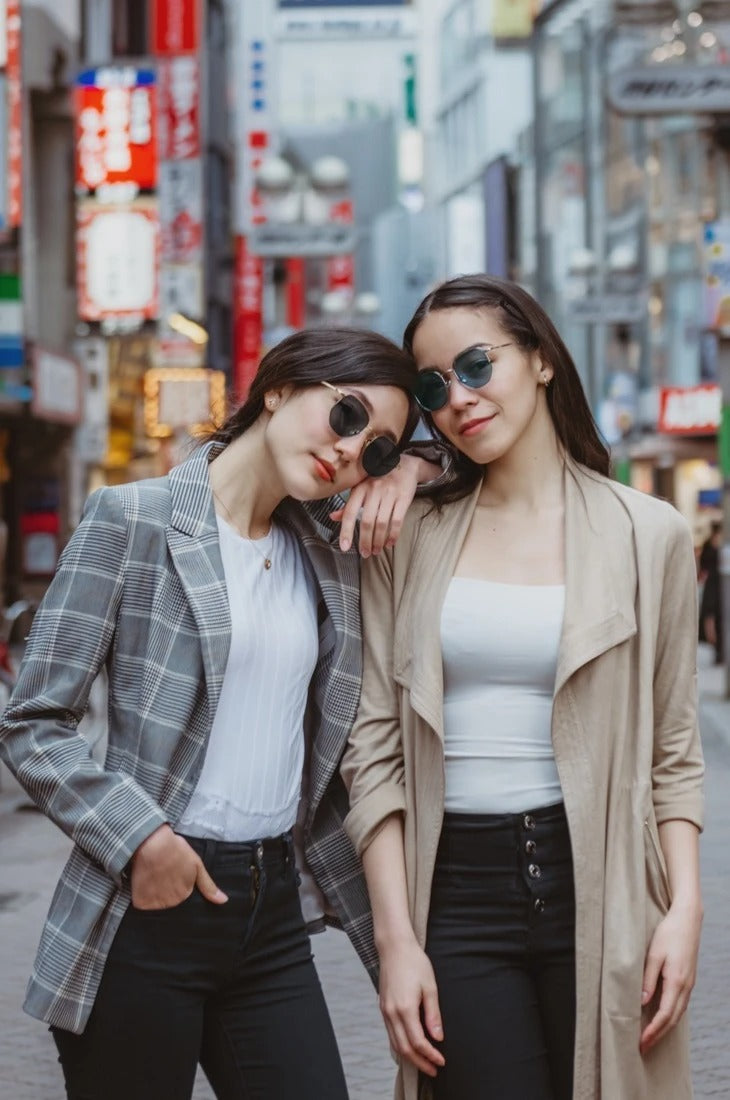 Purple
Red
Strong and bold at first sight, the purple red lens from this series is not something to shy away from. This pair of sunglasses are encased with rose gold frames to help soften the overall look, making your skin glow and rosier in tone when exposed under the sun.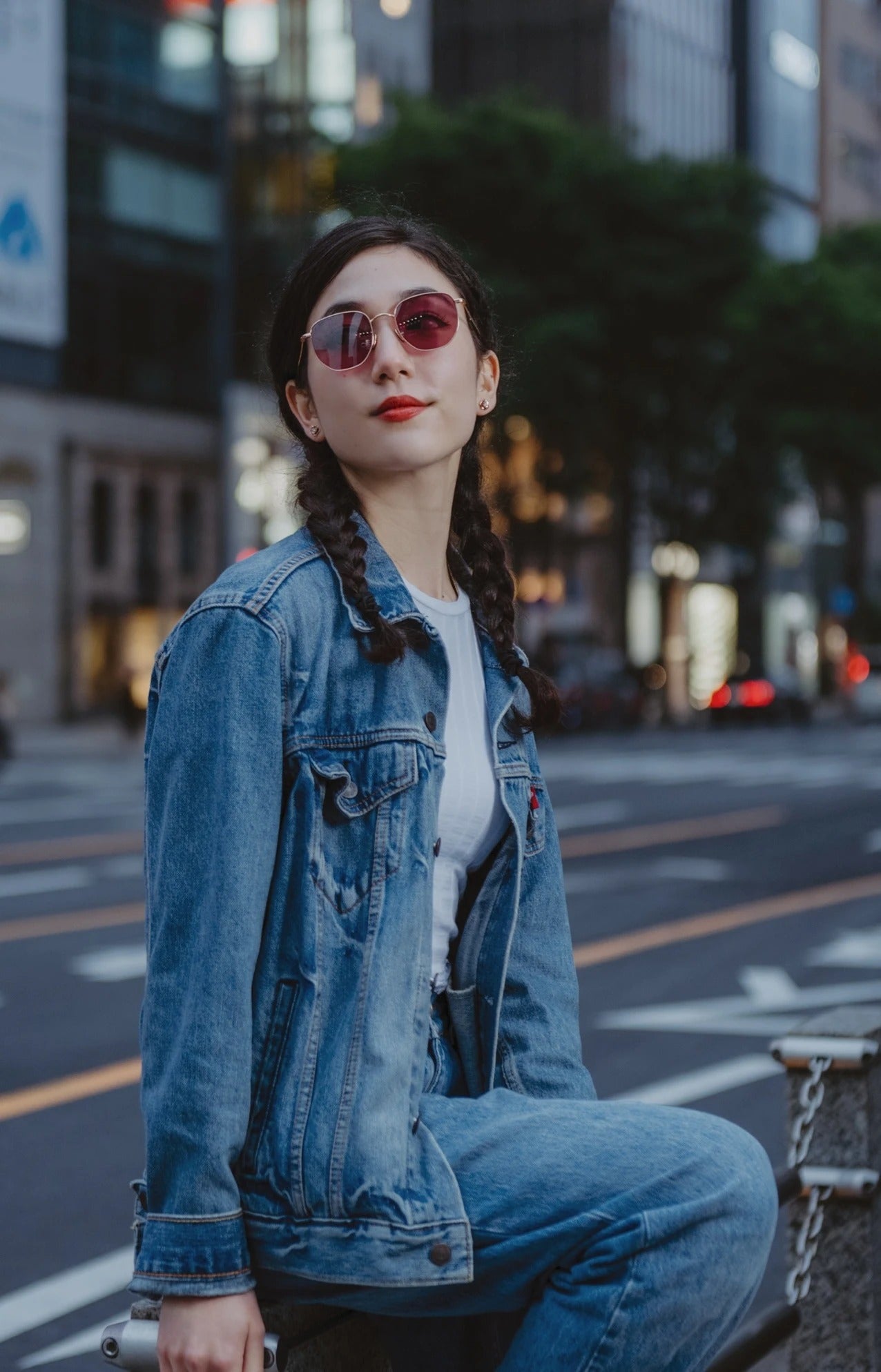 Shop Now
Transparent Blue
The cool blue and silver tones are an excellent choice for the street style goers. The perfect wearable for that weekend day out, whether it's for running errands or weekend brunch with your loved ones, the pair matches very well with both dark and light colored outfit.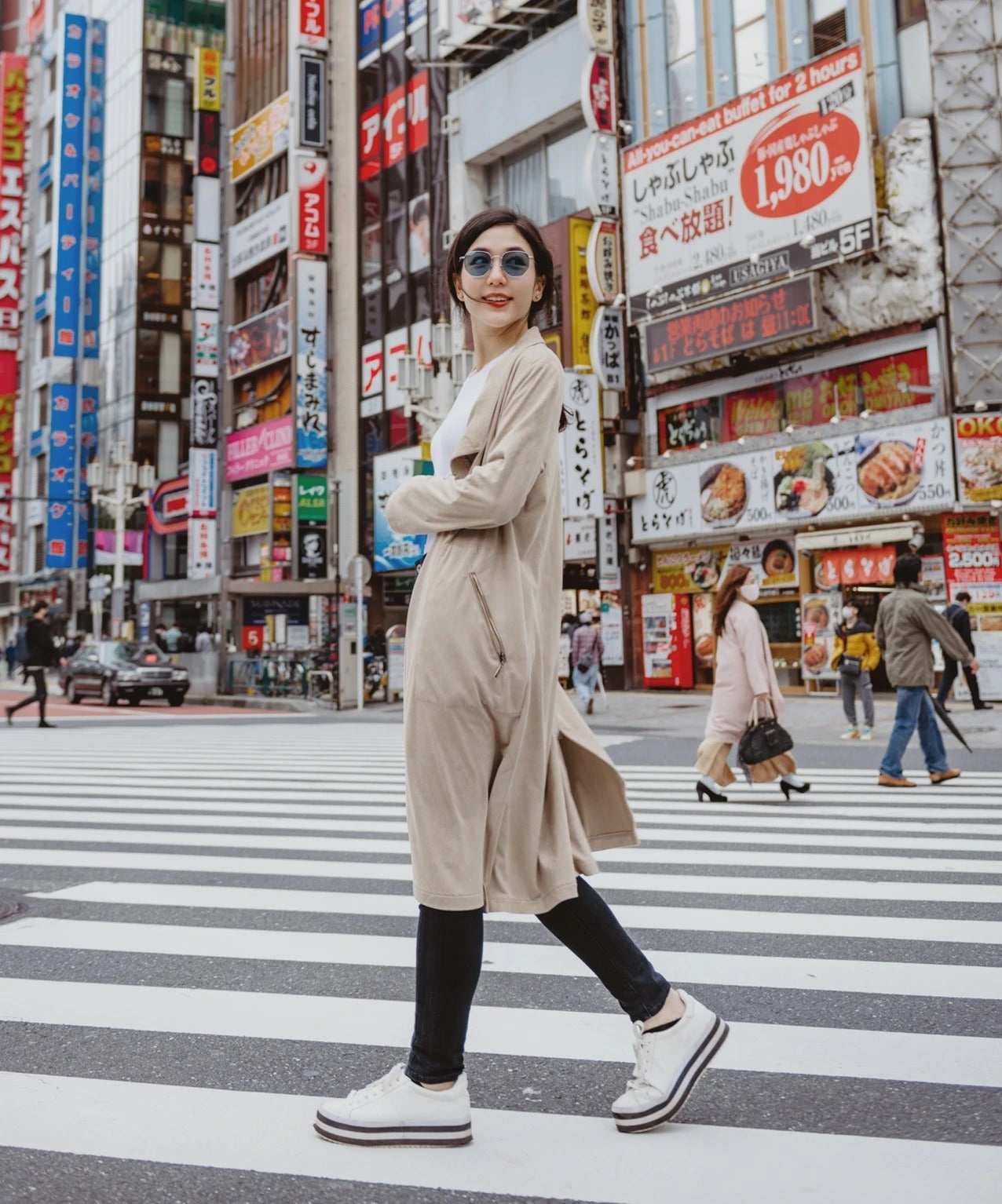 Shop Now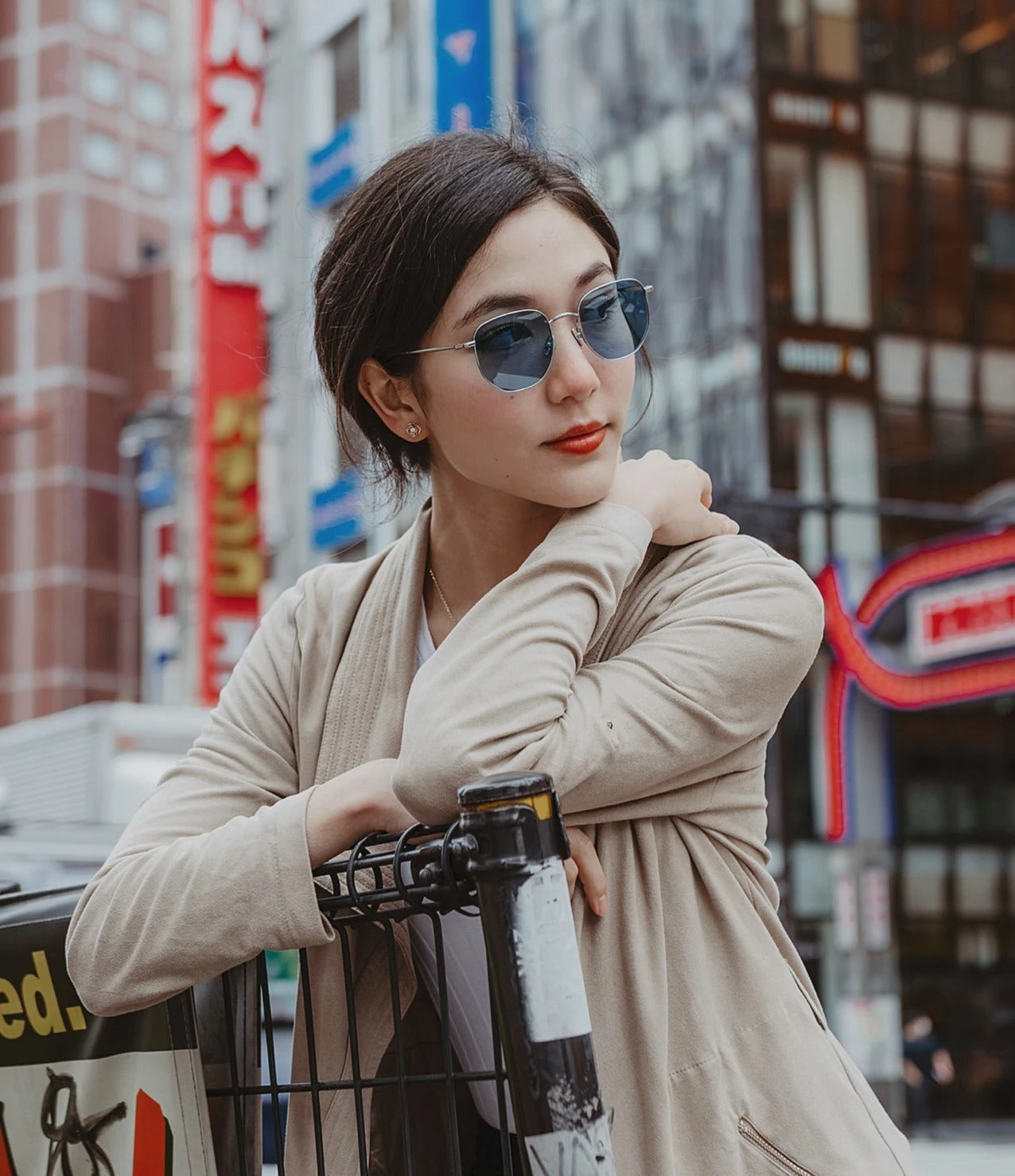 Blue Gray Polarized
Encased with gold frames, this blue gray selection is the easiest to match among the three. Featuring HD Polarized lenses for extensive sun protection, this frame color is the perfect daily perk-me-up accessory for the routine, mundane days.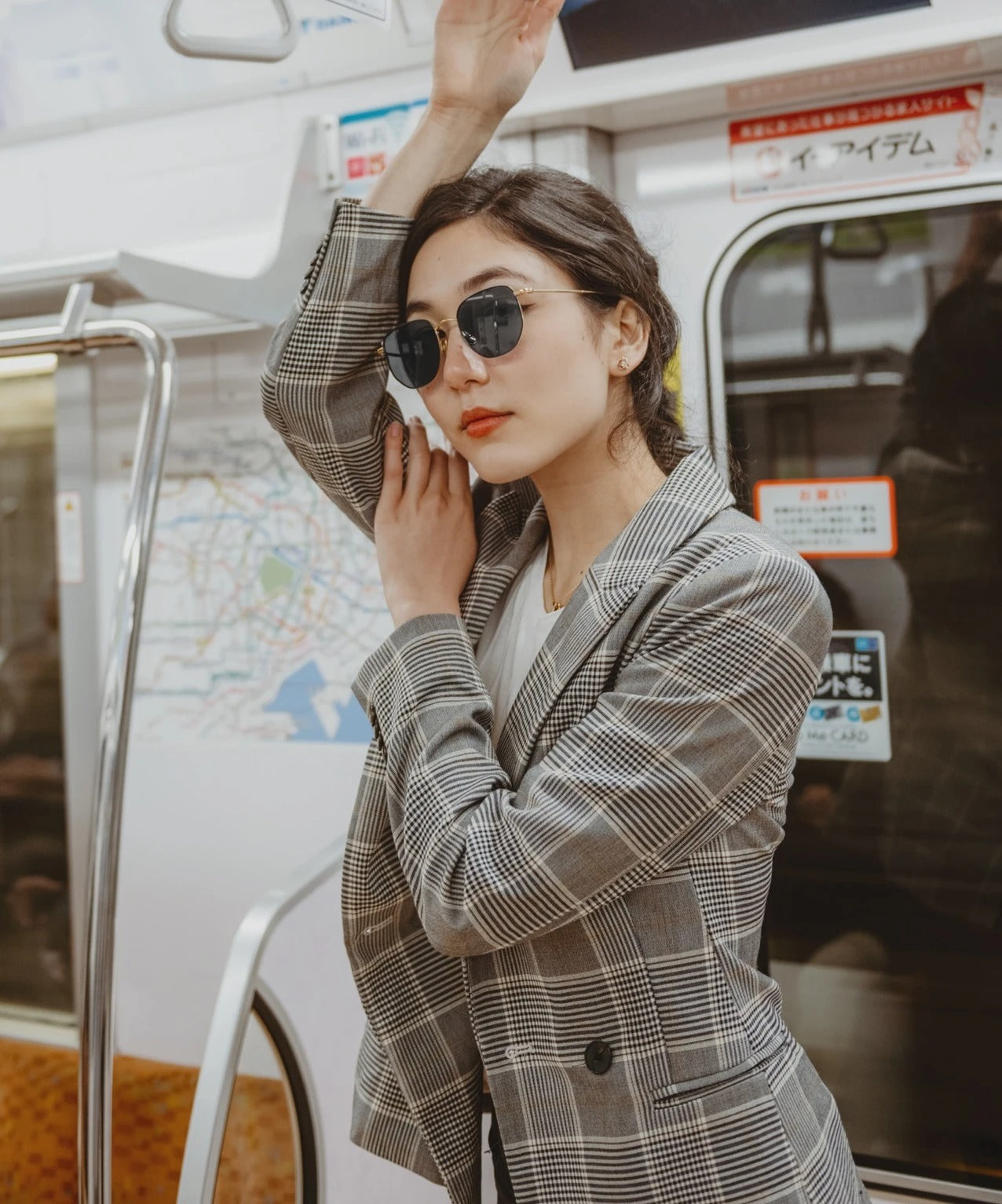 Shop Now