A contemporary twist to the timeless aviators
Stylish, functional and sleek, the wave of wearing aviators never really died down since its introduction in the '30s. Recognizable by its double bridge and teardrop-shaped lens, the sunglasses are the epitome of class and style. Initially crafted to be oversized for pilots to hide much of their faces from the sun 33,000 feet in air, this timeless style is seen on the likes of sensational pop stars then and even now. From Freddie Mercury, Tom Cruise, Elvis, Rihanna and Taylor Swift – the hall of fame list goes on.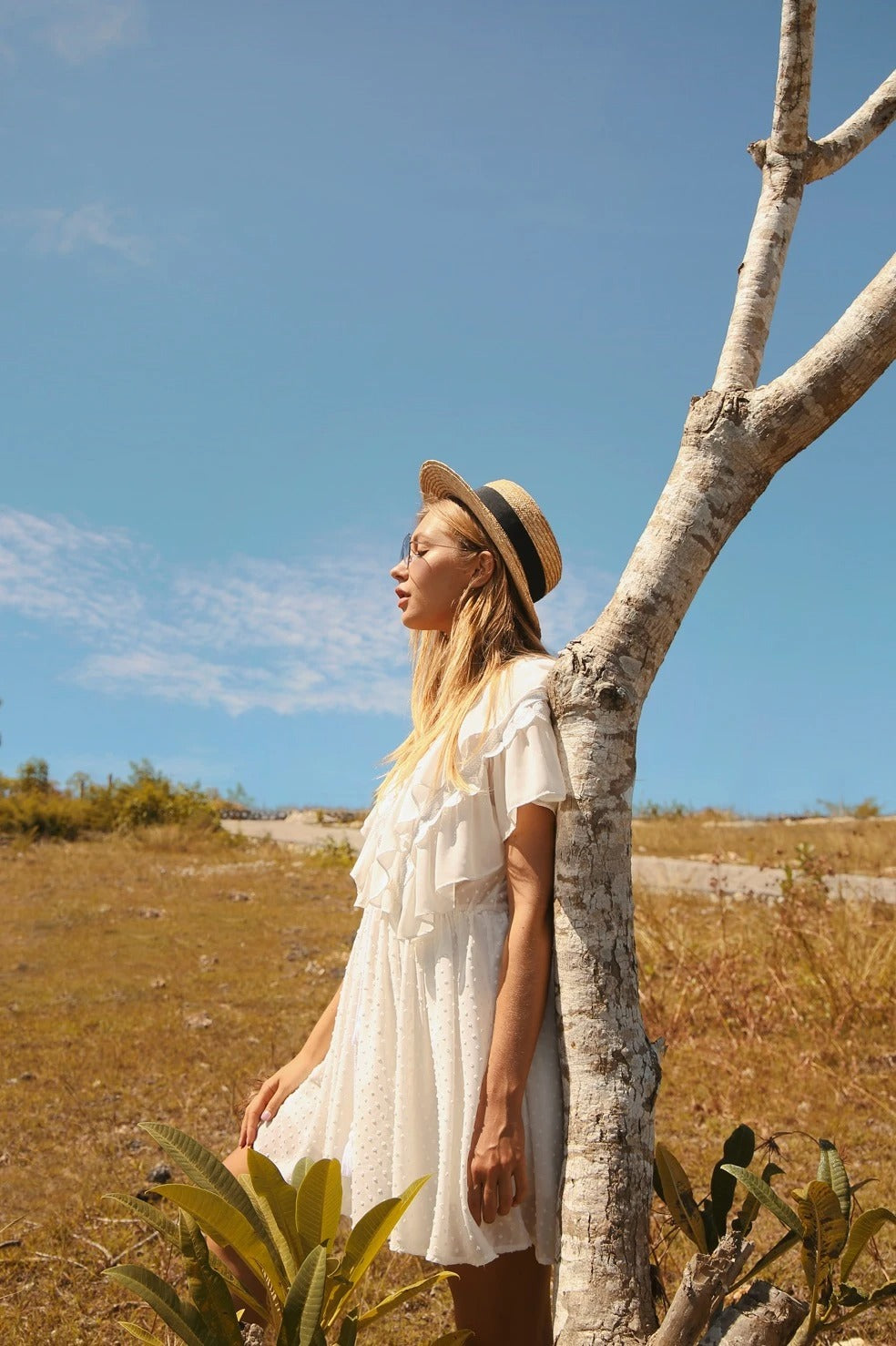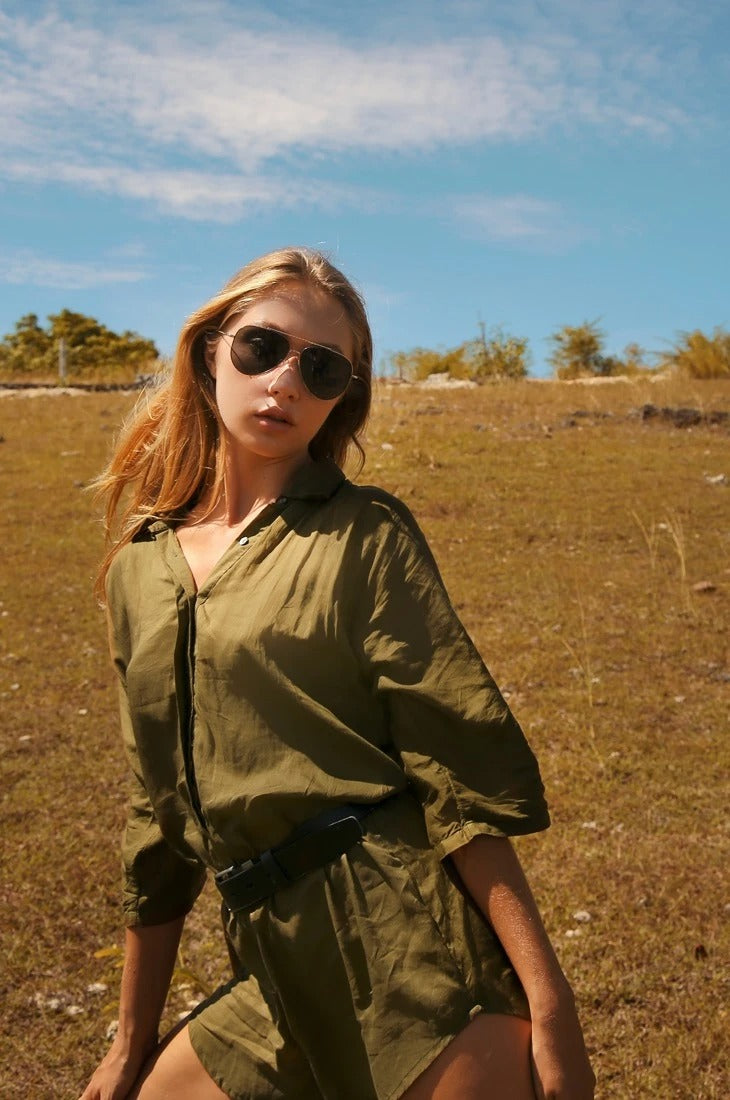 Bringing the classic style to newer heights, the Glenn collection by Bolon would only seem natural as your next must-have. Braided temples and nose bridge, this unique feature of the series defines a new age to the style with this fresh, feminine and sophisticated twist.
Released in gray gradient and black, the Glenn is versatile in style to suit the contemporary vibes for the modern day woman. From the leather-clad bad boy-esque inspired look, casual boho chic to smart streetwear, the series unveils newer styles you would want to adopt this season.
Gray
Gradient
Encased with rose-gold frames, this two-toned gray gradient is a first in Bolon's colored lens portfolio. Designed to bring focus to your beautiful eyes, the light shade easily complements soft, earthy colors including green and rattan-brown.
Shop Now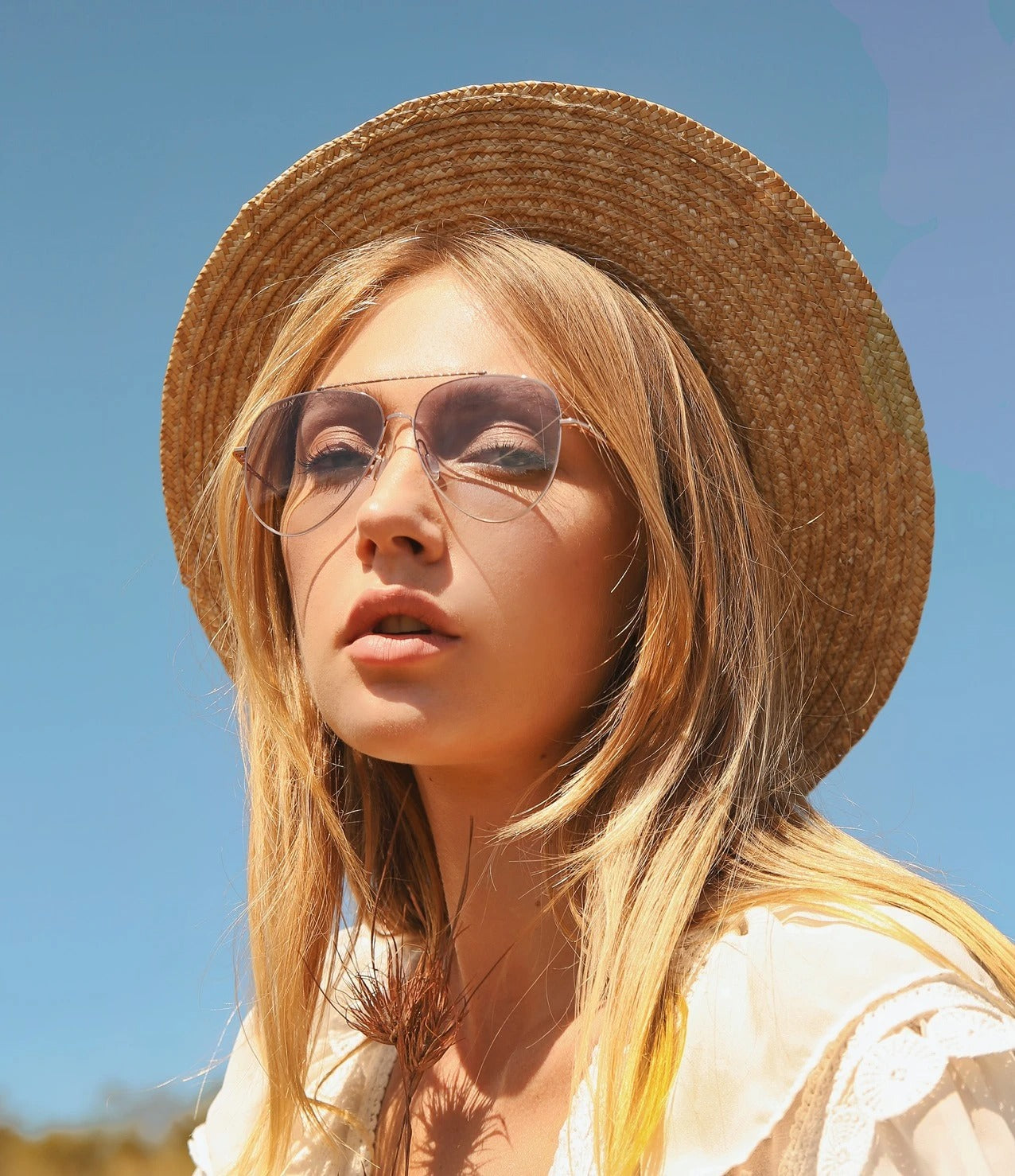 Black HD Polarized
An all-time favourite, the black HD Polarized lens is accompanied with gold frames for that premium, polished finish. The black and gold accents from the pair emphasizes the refined and stylish look you want to pull off.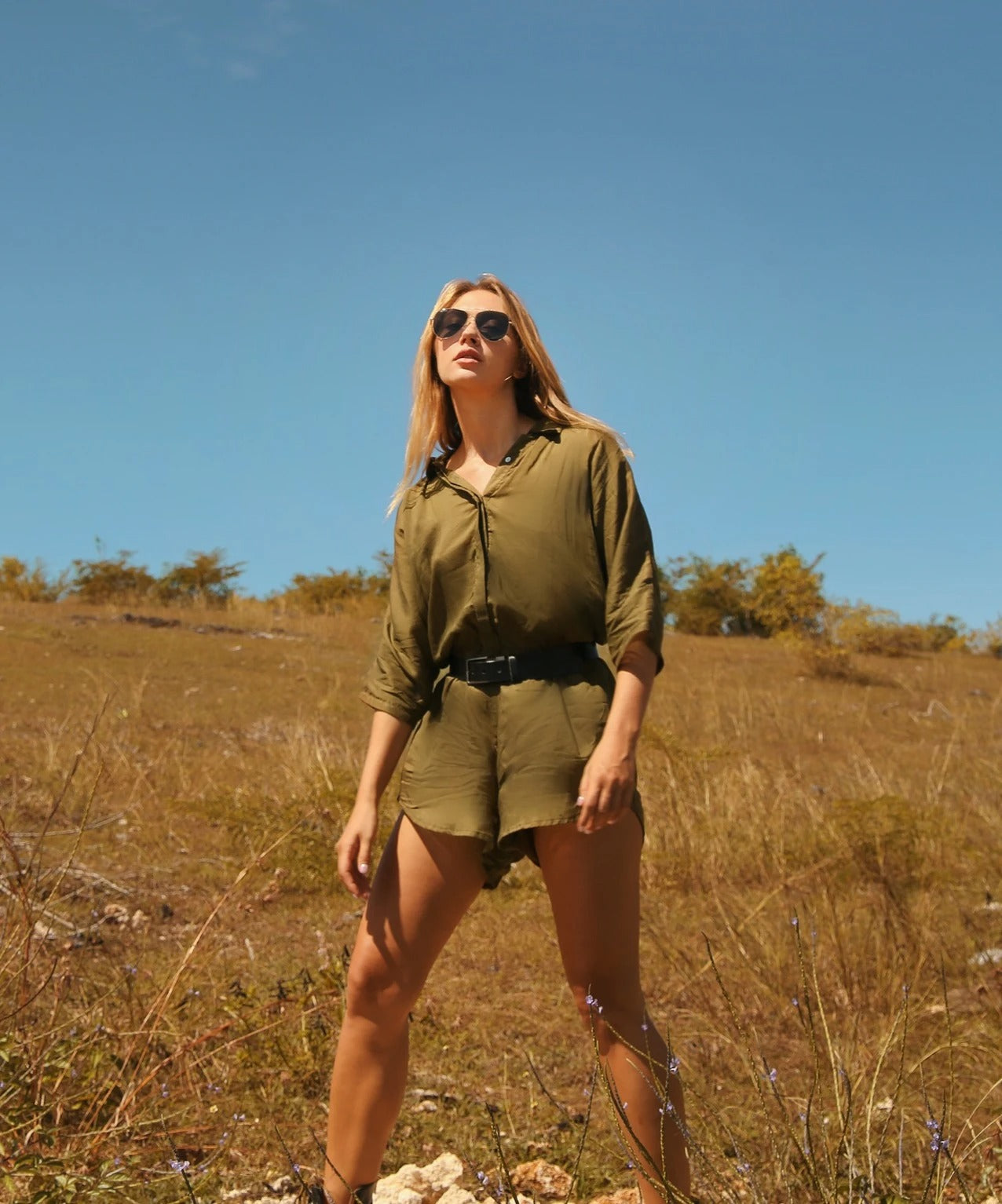 Shop Now