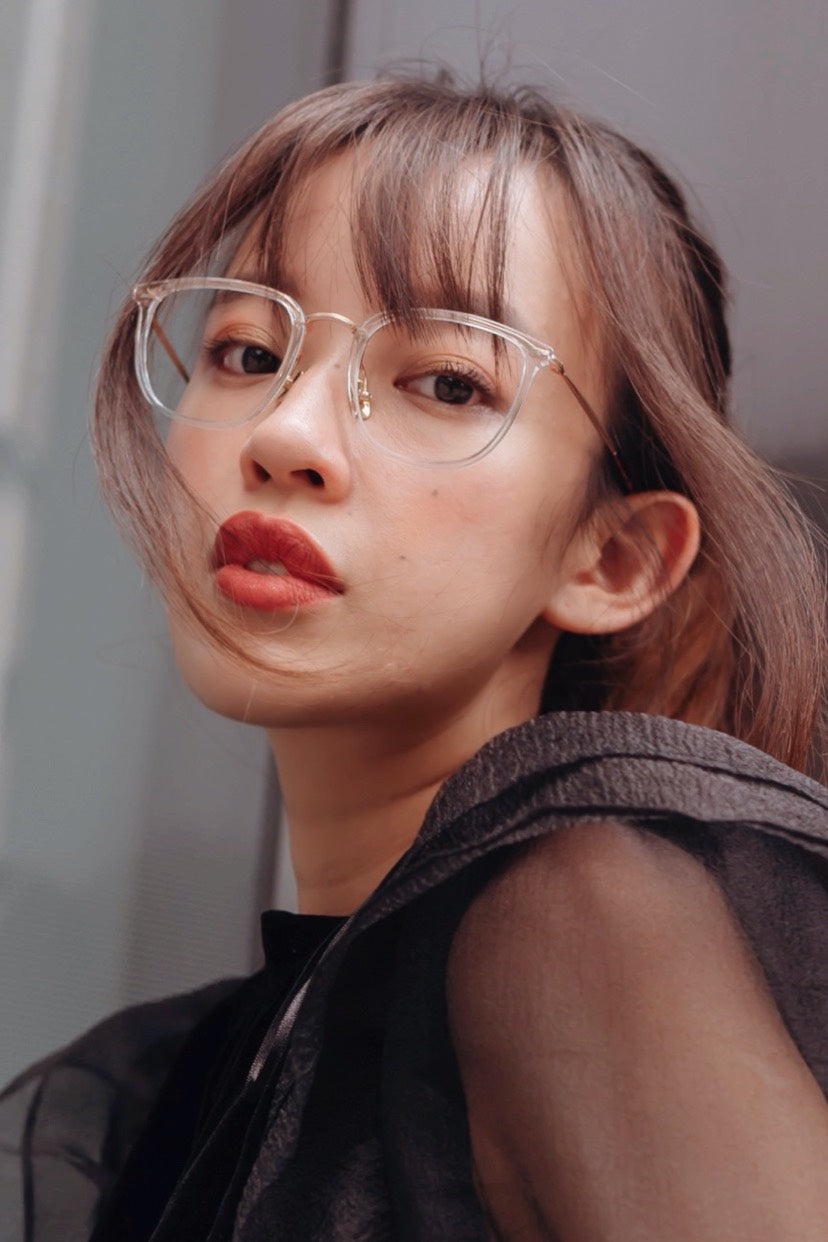 The new wave of minimalism
Gone are the days of styling with multiple accessories and wearing loud colors. This year, a new wave of minimalism, "Less is More" is taking over the fashion scene! The concept emphasises on simplicity, durability and versatility in the design for everyday fashion. Glasses can instantly elevate your look and add a touch of chic, style and elegance, in the most effortless way.
Bolon has always crafted eyewear that embraces minimalism, where simplicity is truly more. The latest eyeglasses collection has been designed with this in mind to encapsulate fashion and versatility with the use of Titanium. This premium material is known for its lightness and resistance, to ensure comfort-wearing and quality eyewear.
Designed to be minimalist and classy, the collection also introduces transparent frames, specially crafted to bring an illusion of nothingness and simplicity. Created to be versatile in style for anywhere and everywhere, the series easily completes your day to night look or business to casual wear transitions.
Zion
Perfect for everyday wear, this chic piece is easy to match because of its simple, yet elegant design. Its rose gold or gold accents add character to the overall eyewear, crafted with high quality materials including titanium.
Shop Now
Logan
The must-have of the season! This retro-inspired one-piece titanium frame flaunts an urban-cool vibe that keeps your overall look looking fresh and trendy. Available in transparent but also in colors including rose gold paired with transparent acetate, the frame promises to accentuate your best facial features.
Shop Now
Tina
This very feminine pair designed with delicate and fine contours give you an instant chic and stylish look. The frame is available in rose gold, rose gold-burgundy, gold-black and silver-black combinations.
Shop Now