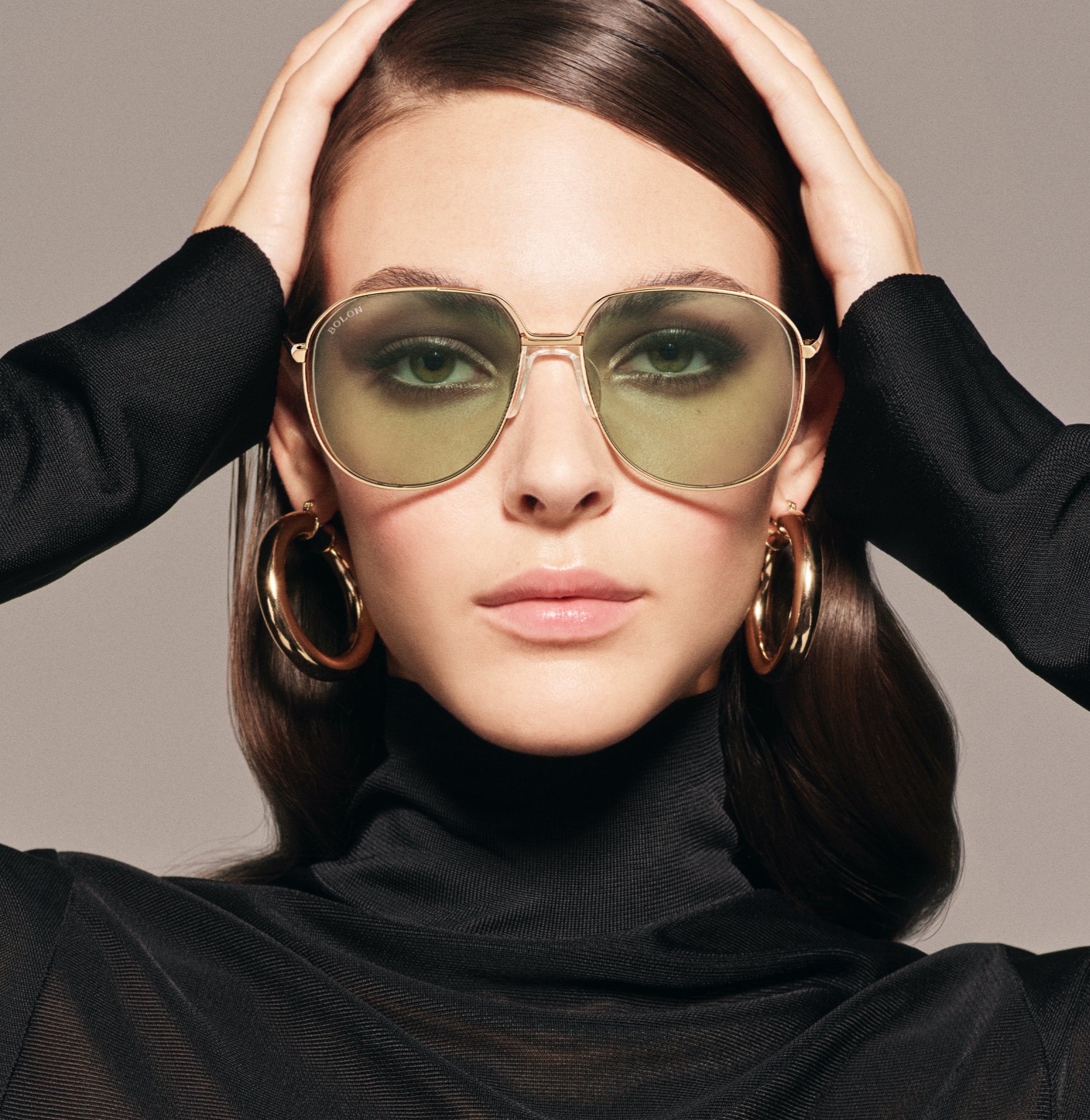 Modern Retro
Charm
Retro 70s
Inspired
Sky is a must to add in one's collection. The classic aviator style is redesigned with contemporary lines showcasing a unique oversized lens cut shape. This minimalist and retro design easily redefines the new chic of the season with its trendy photochromic transparent lens colors. Sky is given a modern twist, granting it a place in the fashion-forward's wardrobe.

Sky is available in 4 different colors.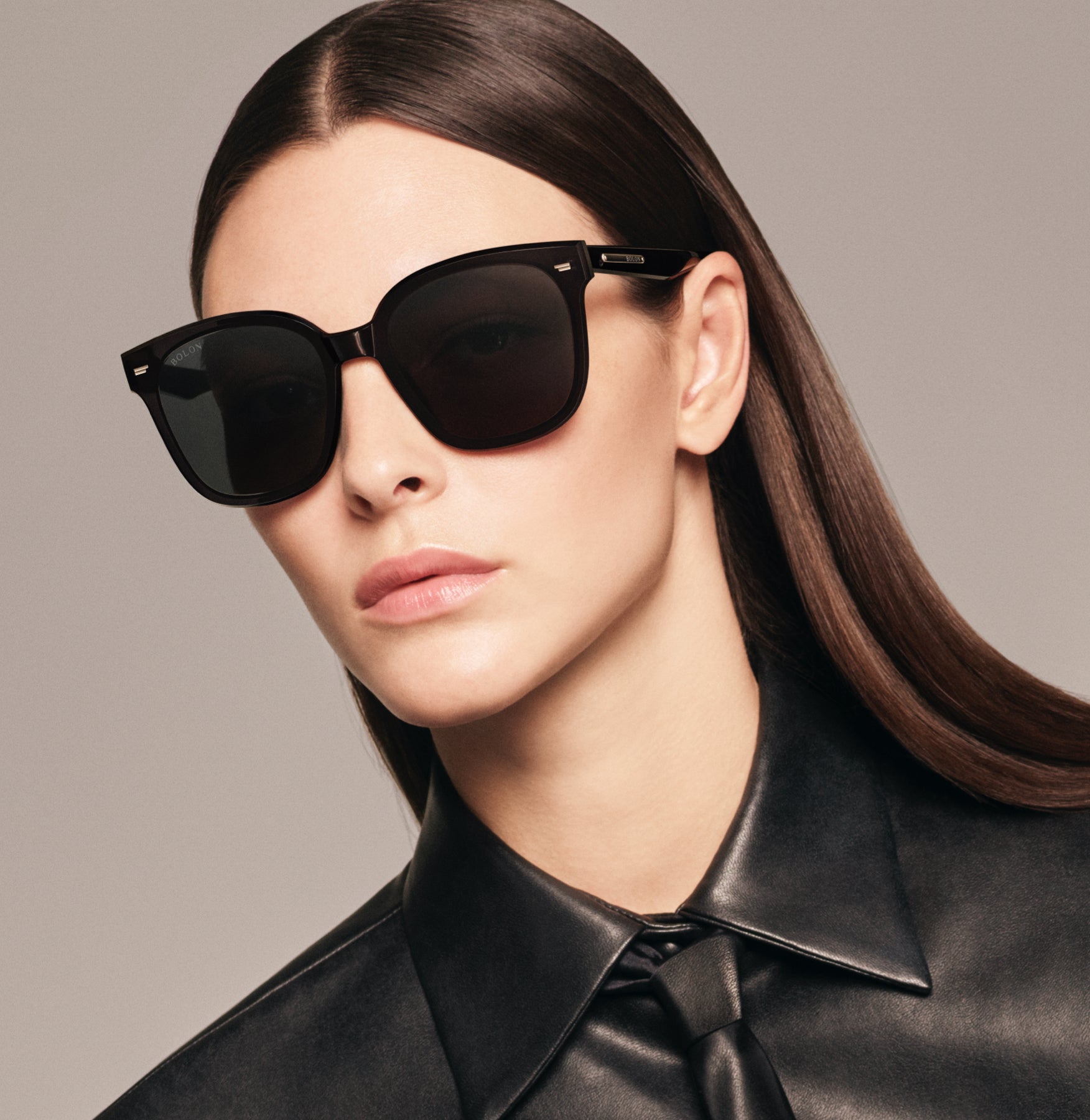 Sleek
Aesthetics
Structured
Sleek
The oversized frames offer the timeless elegance of vintage designs, while subtle elements including the softened edges, polished finish and single-piece frame lenses add a modern flair to the whole look.
Sophisticated
Gradients
Sophisticated
Gradients
Inspired by the diamond shape, Clea is designed with sophisticated lines and feminine lens edge-cut. Its carved temples, gradient lenses and metallic finish pairing with a touch of glamour, makes this piece ago-to for the fashionably self-assured.
Bold yet understated, Neo boasts vintage flair with its oversized square frames and thick rims. The sheet eyebrow rim and hybrid texture elevate the design with its modern edge, fitting right in with the coolest looks of today.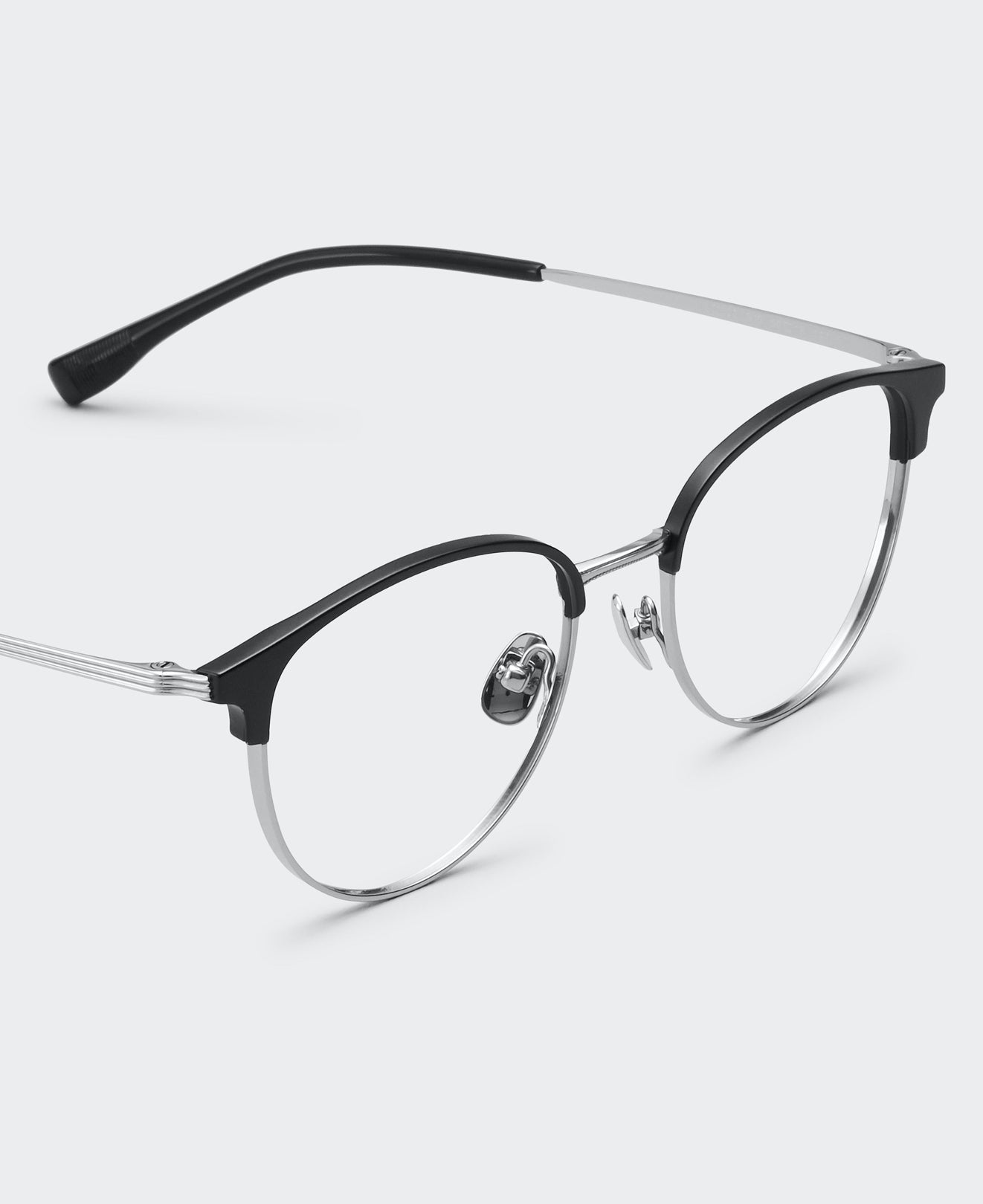 Kacy features the classical round design with a twist. The design includes intricate details to achieve an elegant and classic look. Extremely versatile, Kacy is the perfect on-the-go piece that fits any fashion style.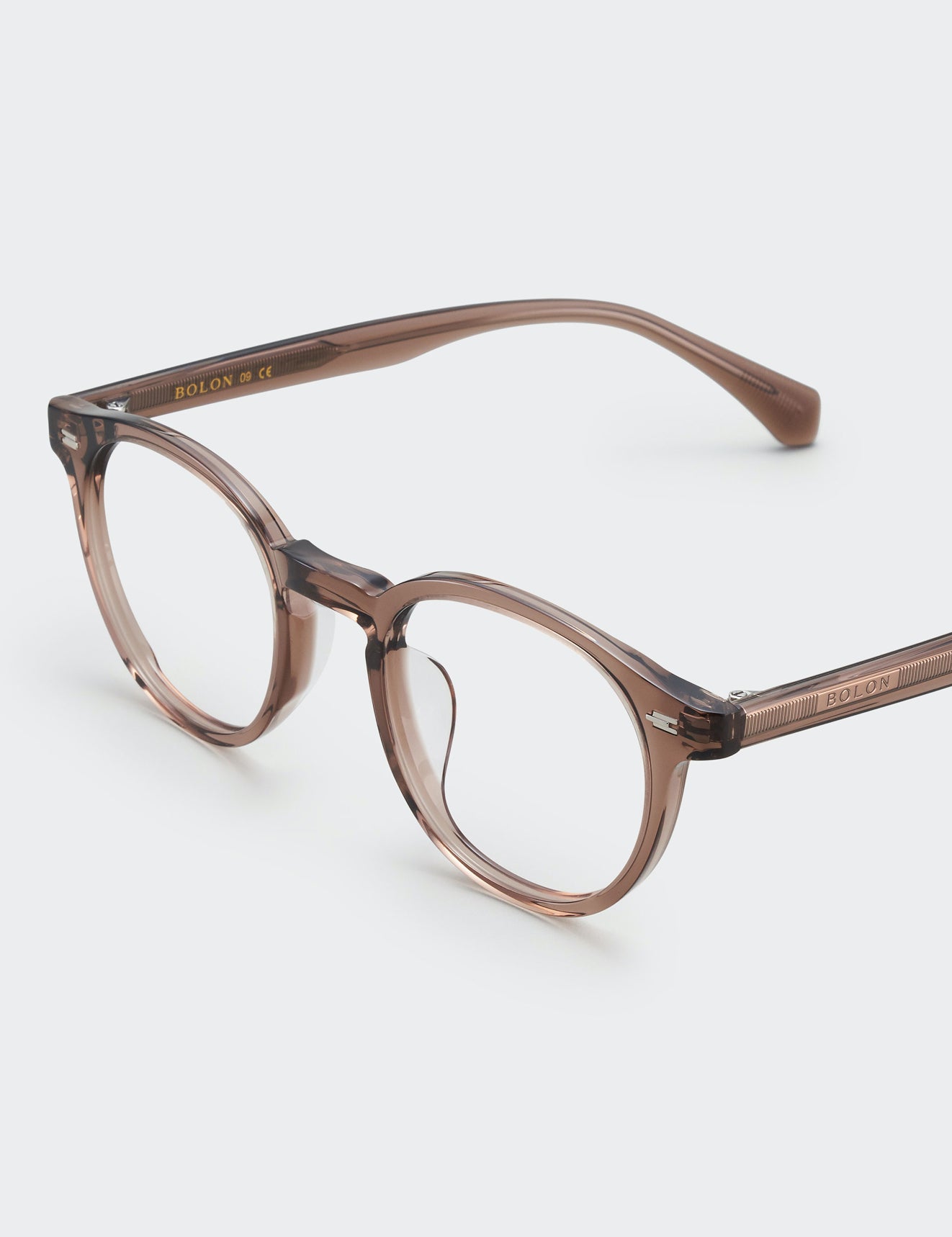 Perfect for those who prefer minimalist aesthetics, Aby showcases sharp and clean, geometric lines. Made with premium Titanium material, Aby is lightweight and provides superior comfort for longer wearing.