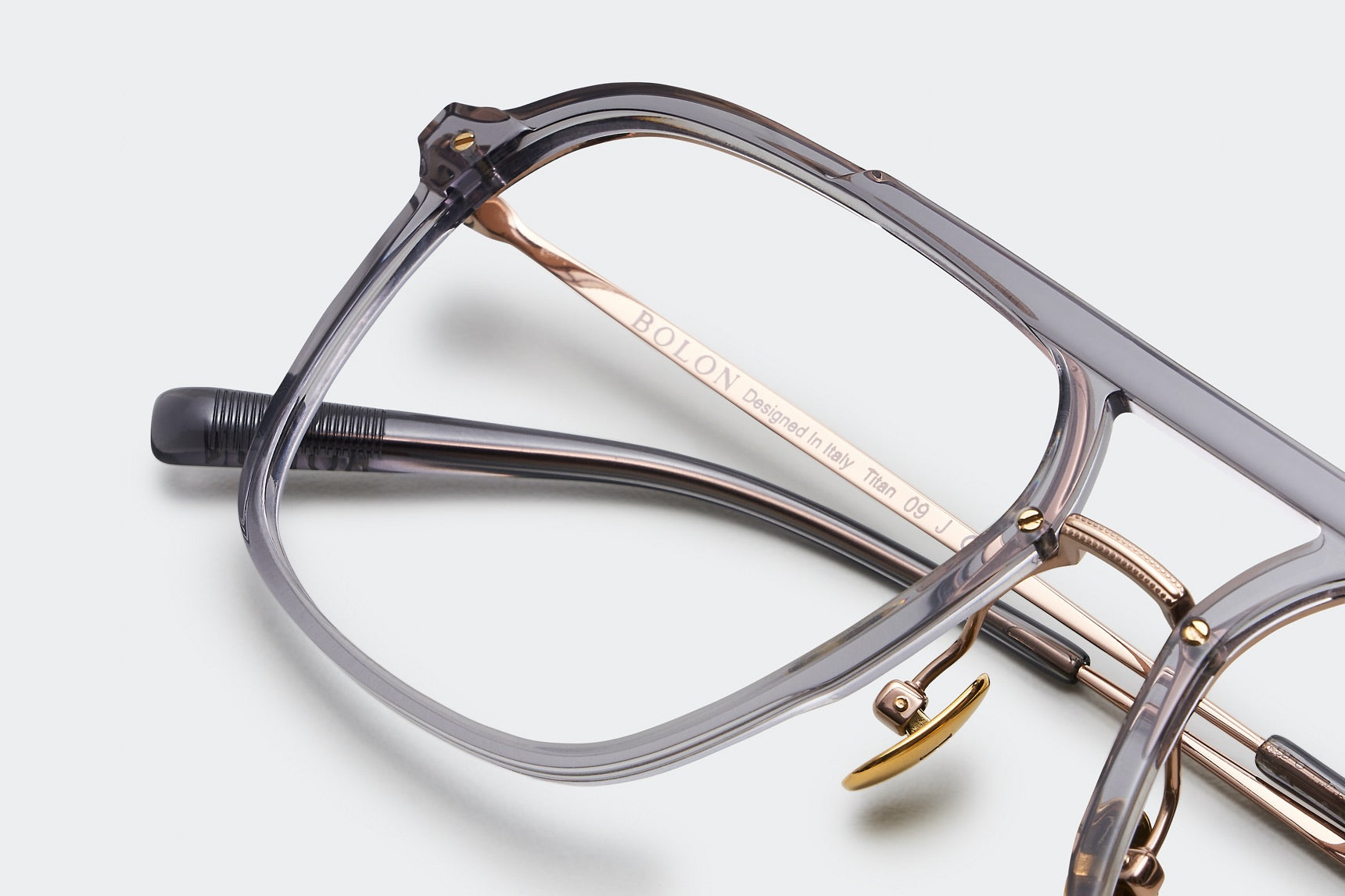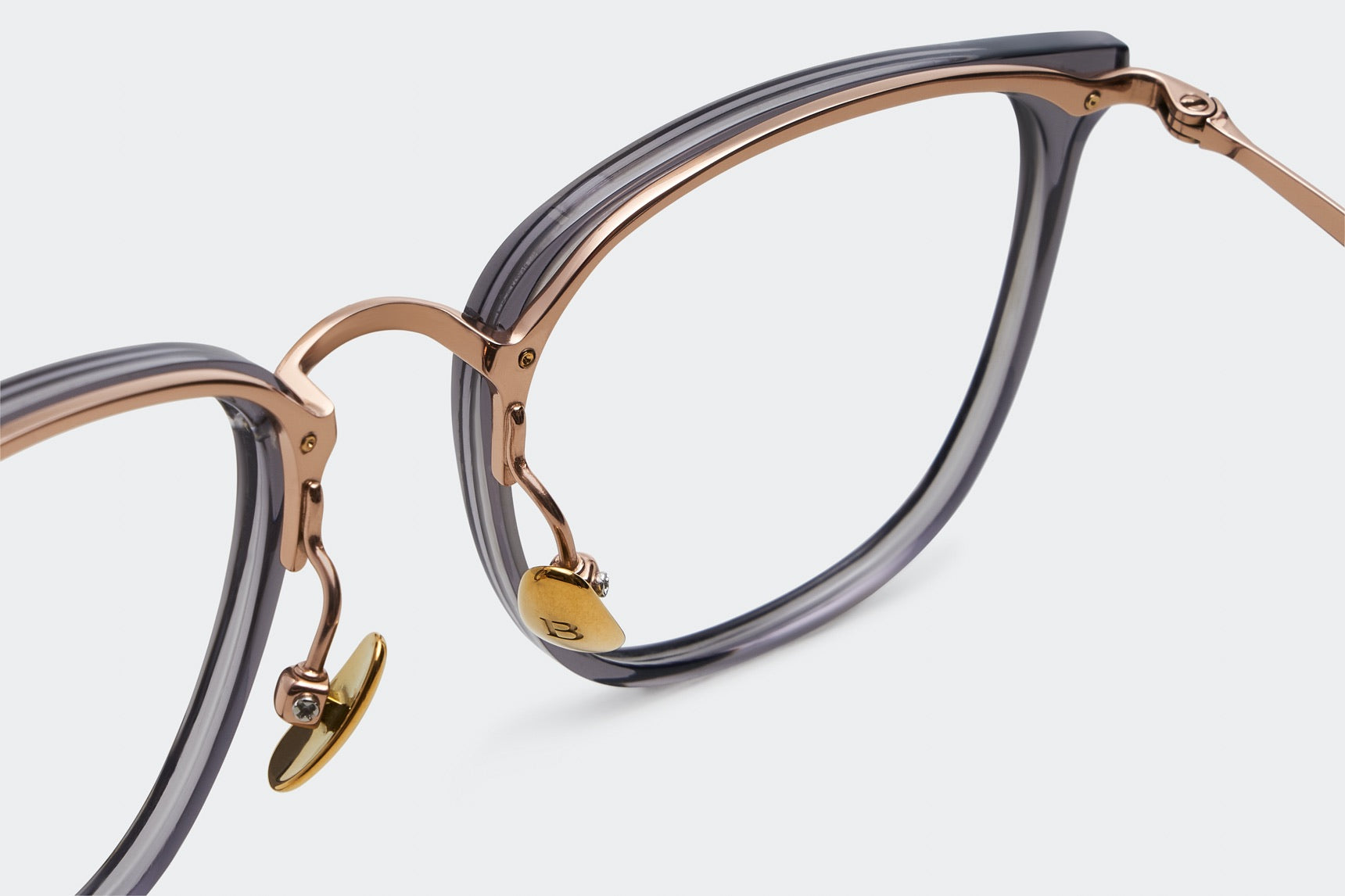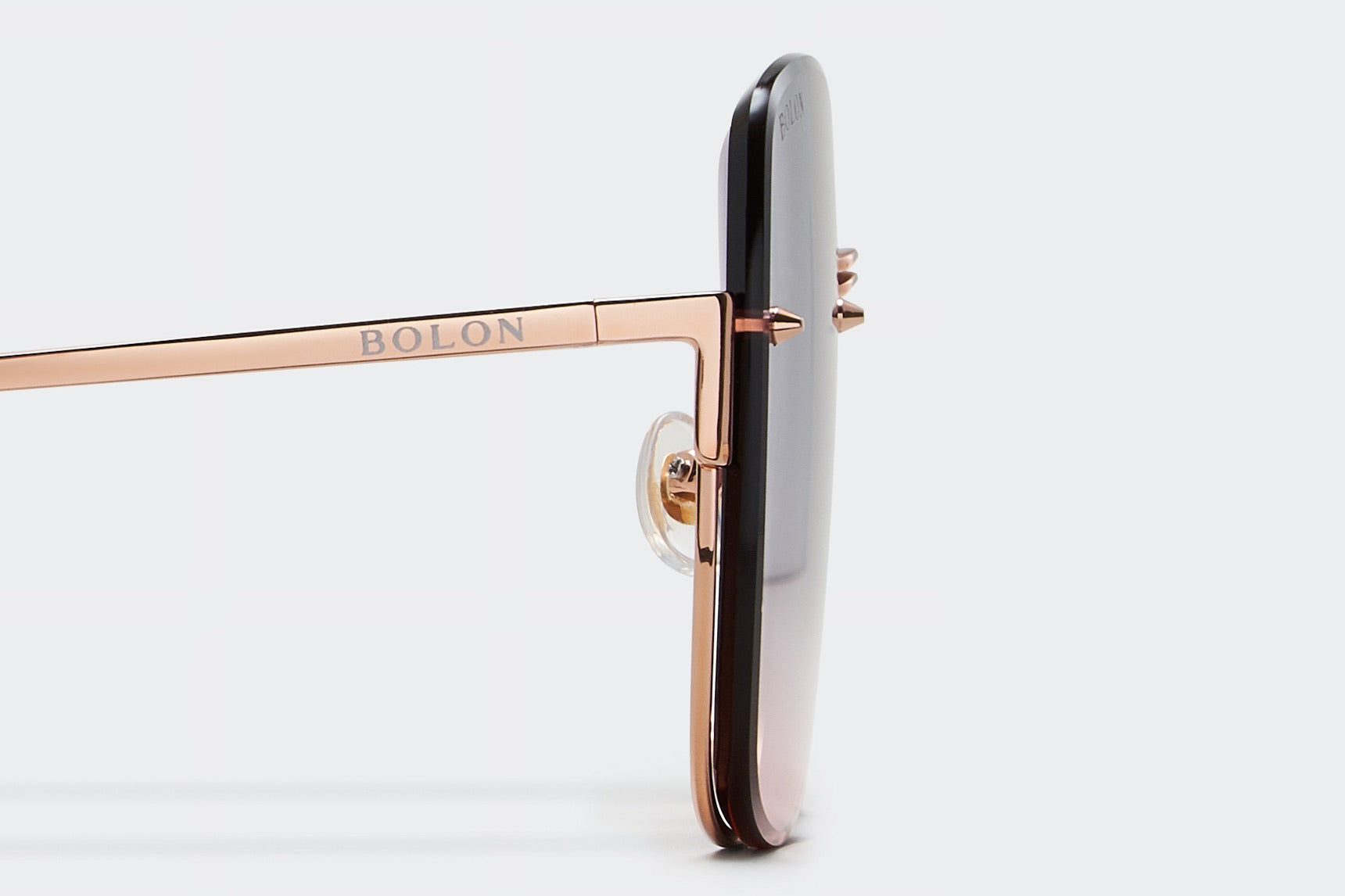 Craftsmanship
Inspired by stylish and sophisticated Italian design, each pair of Bolon glasses is crafted with utmost care, precision and premium quality to perfectly fit Asian faces.
With this obsession to provide superior comfort wearing, Bolon uses innovative advanced techniques and a wide range of first grade. Using a wide range of first grade materials sourced from Italy and Switzerland such as Premium Acetate-Resin and Memory Resin TR90, the veteran crafters of Bolon create pieces that assure lightweightness and resistance.
A signature style of the brand, our pieces' main highlight is its ultra-thin and resilient temple – key to maintaining its featherweight yet durable quality.
The brand also uses high quality lenses for sunglasses: their high-definition polarised lenses offer true-to-life colour perceived by the eyes and give optimum sun protection for your peepers.