Vibrant shades to suit every mood and style this season
For those looking to switch up from the basic classics, these Summer staples might just be for you. Designed to celebrate the spirit of individualism, the season's collection is about pushing boundaries and being confident and true to who you are as a person.
Capturing the vibrant shades of summer, the series features a range of five unique lens colors. Exuding urban luxe, chic, high street, sweet to laidback vibes, the colors aim to reflect and cater for the versatile moods and fashion styles that you would feel on an everyday basis.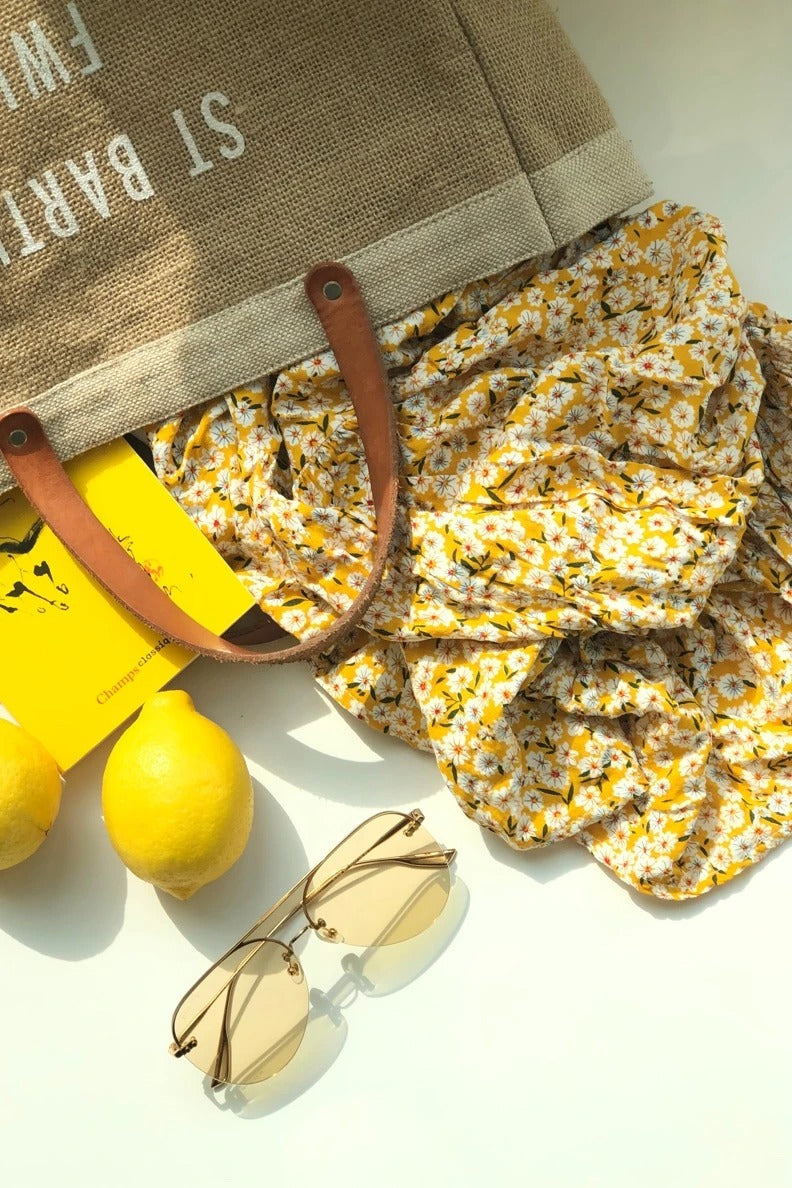 URBAN LUXE
COOL, GREY
GRADIENT
The lightweight frame provides a high level of comfort, perfect for those looking for a good combination of fashion and functionality.
Shop Now
STREETWEAR
STRIKING, RED
GRADIENT
Seen on the likes of supermodels Kendall Jenner and Gigi Hadid, this contemporary red gradient tone is a staple for streetwear. True to Bolon's motto of pushing boundaries and daring one to be bold, this pair is a head-turner as you hit the streets.
CLASSY CHIC

PURPLE-GREY
Neat and classy – this chic purple-grey tone is a must-have for work travels. A unique color combination that describes your need for precision yet, exudes sociable vibes for the working environment.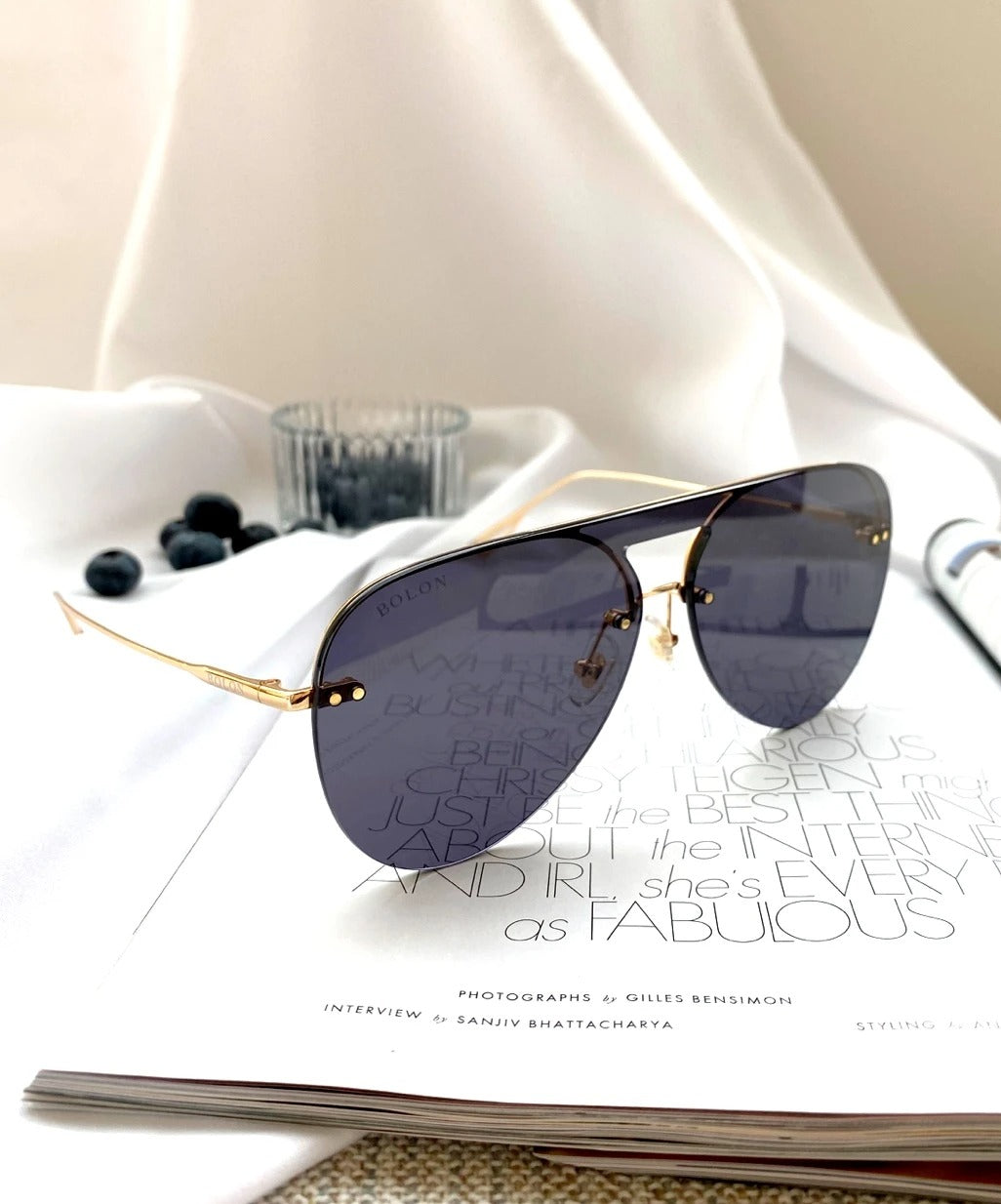 LAIDBACK

YELLOW
If you don't already know, yellow-tinted sunglasses are the next essential in your accessory drawer.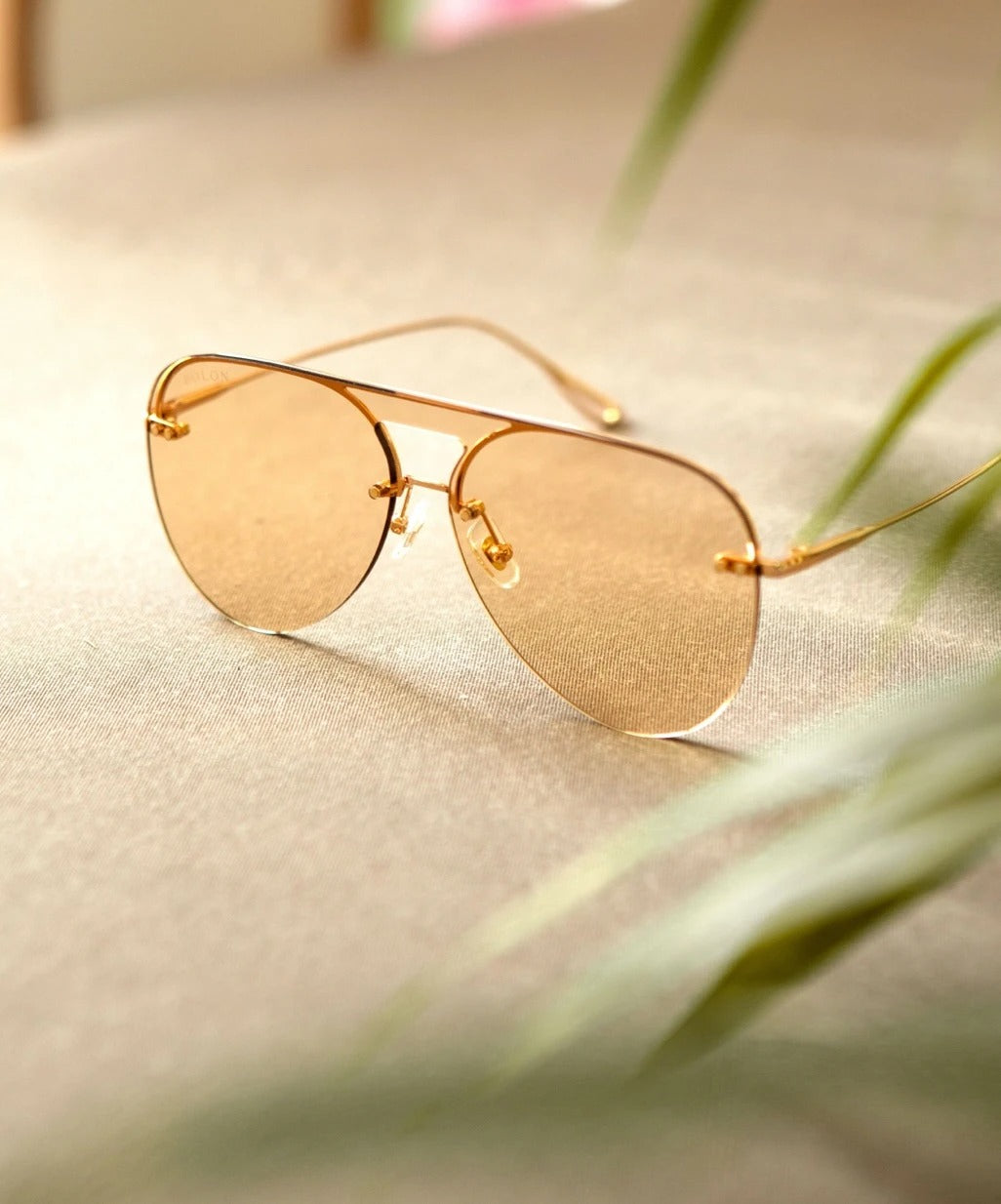 SWEET AND DAINTY

PINK
For the soft and feminine look, the pink shade should be of no stranger. Complementing the ladylike pastel hues, the shade is a perfect go-to for that afternoon date you've scheduled on your calendar.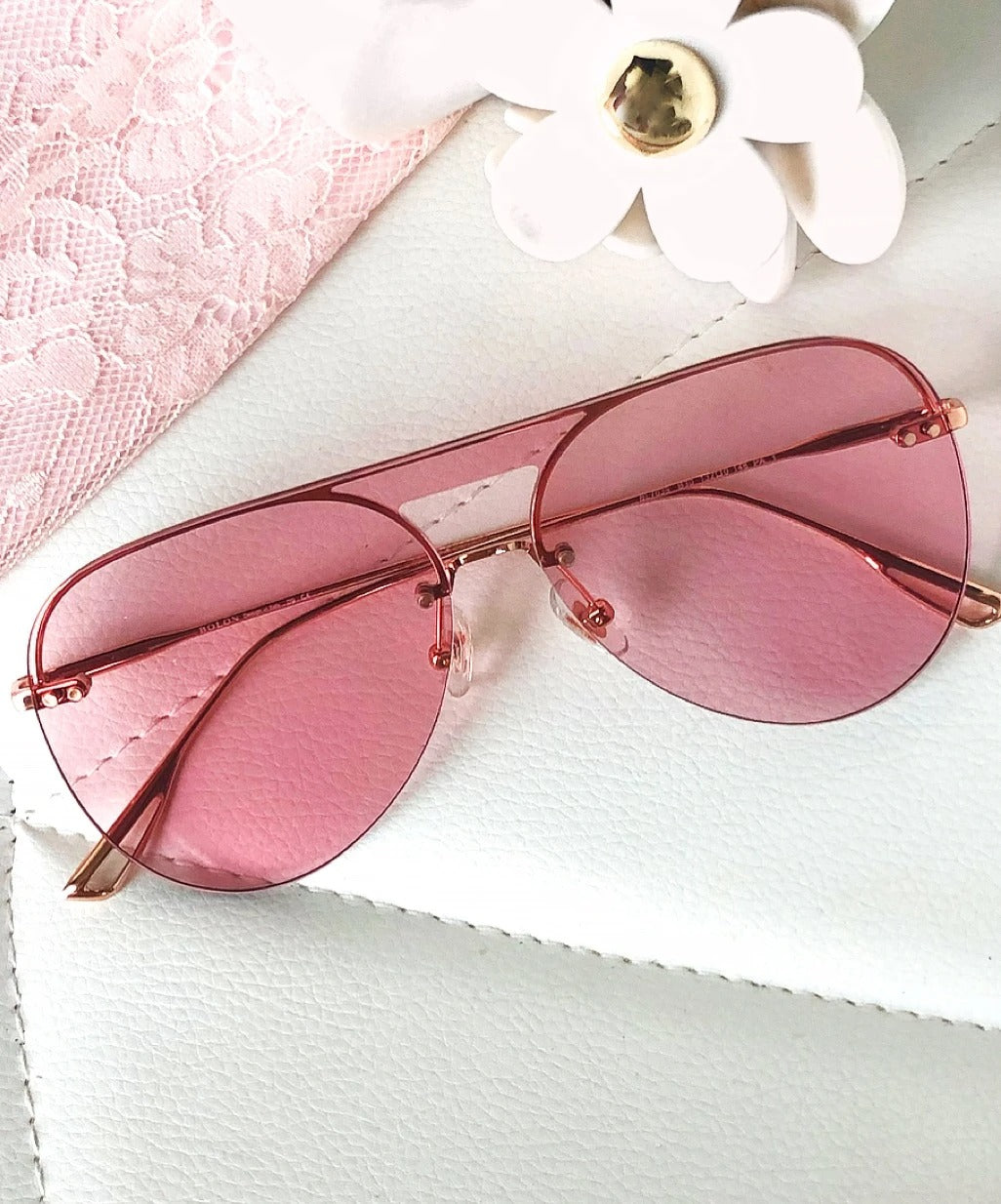 Shop Now